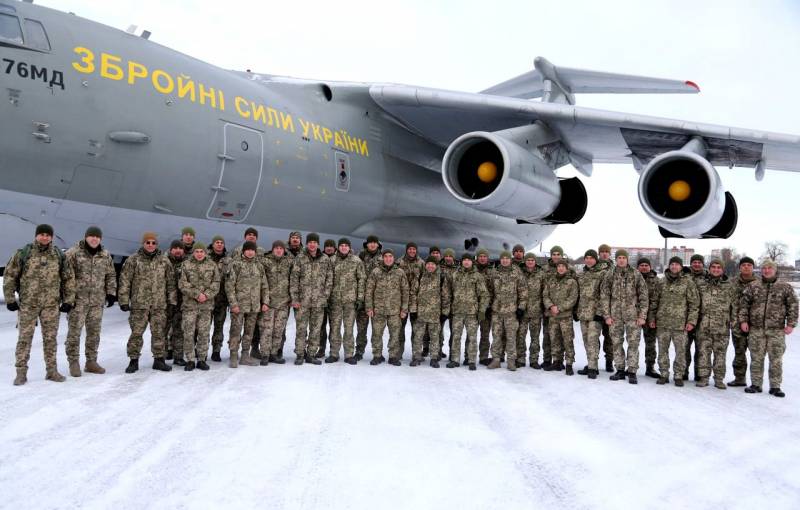 The Armed Forces of Ukraine are not concentrating a strike group against the DPR and LPR, fearing to pull troops to the Donbass. On January 24, Russian-Ukrainian expert Yuriy Podolyaka spoke about this on his YouTube channel.
He noted that despite the hysteria in the Western and Ukrainian media about the concentration of Russian troops along the Ukrainian border, the Armed Forces of Ukraine are currently weakening their forces in the conflict zone, rather than building them up. In this direction, the Armed Forces of Ukraine have now concentrated the smallest number of troops during the entire war in Donbass. At the same time, Russia is defiantly building up its grouping and the Russian leadership does not hide this, declaring that it has the right to deploy its troops on the territory of the Russian Federation wherever it wishes.
Naturally, this threat is well understood in Kiev. They are well aware that if a strike force is concentrated in the Donbass, it will, in fact, be in a mousetrap already in peacetime. Any blow that they inflict on the Donbass, even if it is not properly parried, in the end, the forces of the Russian 20th and 1st tank armies can always hit the rear of this group from Kharkov and, accordingly, bury all hopes for a successful offensive
- explained the expert.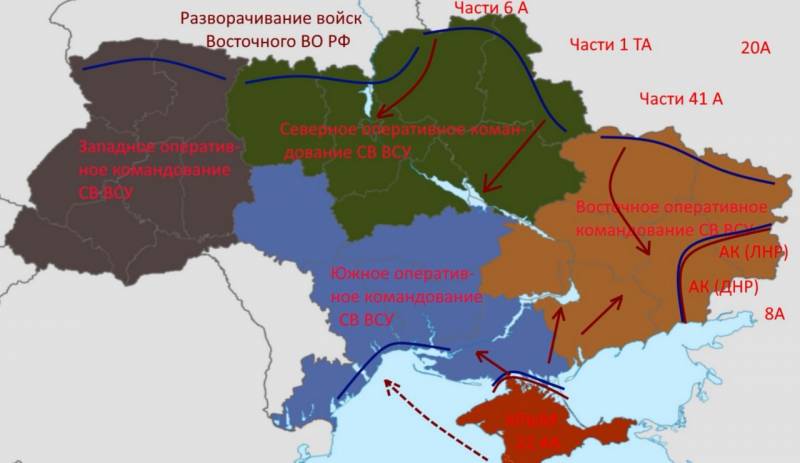 In his opinion, if the configuration of the defense line in Donbas was considered from the point of view of the Armed Forces of Ukraine, then it is extremely unsuccessful. In fact, the flanks and rear of the AFU grouping are open to unparried strikes by Russian troops. In this regard, a significant part of the most combat-ready units of the Armed Forces of Ukraine today are concentrated in these dangerous areas. That is why Kiev in no case runs the risk of pulling troops to the Donbass.