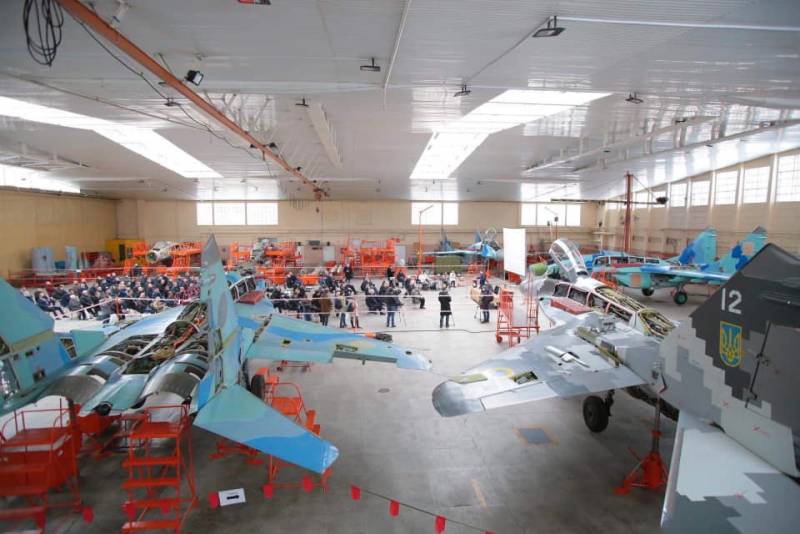 According to social networks, there are three fourth-generation MiG-29 multipurpose fighters of the Azerbaijani Air Force at the Lviv State Aviation Repair Plant. Aircraft are being repaired and upgraded at a Ukrainian enterprise.
On Saturday, January 22, at the same plant, a general meeting was held at the end of the year of the enterprises of the state corporation Ukroboronprom.
Repair of Azerbaijani MiG-29s at Ukrainian facilities is not the first time. So, in 2019, at the same Lvov enterprise, as well as at the State Enterprise "Lutsk Motor Plant", by order of the military department of Ukraine, the state company "Ukrspetsexport" repaired three MiG-29s of Azerbaijan.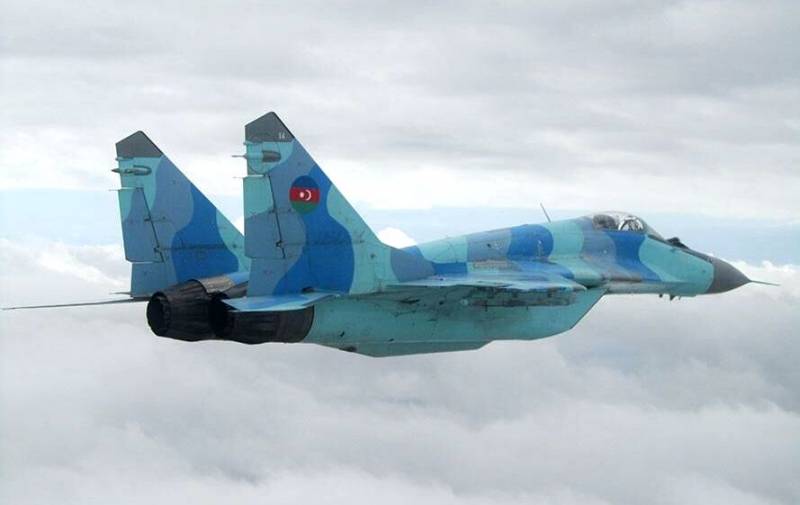 Similar work was carried out at the factories of Ukraine in 2018. All repaired fighters were supplied by Kiev to Baku in 2006-2011.