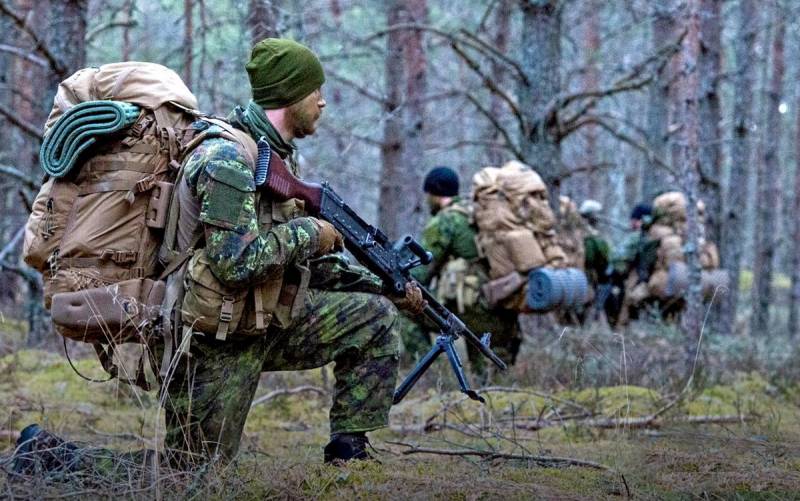 The North Atlantic Alliance on its nato.net resource reports the transfer of forces to a state of combat readiness and the dispatch of additional units to Eastern Europe to strengthen the defense of the allied countries. The reason for such urgent action is that, according to NATO, Russia continues to build up its military muscles "in and around Ukraine."
For example, Denmark is sending a frigate to the Baltic and plans to send four F-16 fighter jets to Lithuania. Spain is also sending its navy to strengthen the Western bloc's capabilities and is considering deploying fighter jets to Bulgaria. France intends to send troops to Romania under the auspices of the North Atlantic Alliance.
In addition, the Netherlands will send two F-35s to Bulgaria in April this year to support NATO's air patrol mission in the region, as well as one ship and ground combat teams for the alliance's Rapid Reaction Force.
Washington also announced the possibility of sending additional contingents to Eastern Europe.
NATO will continue to take all necessary measures to protect its allies, including by strengthening the eastern wing of the alliance. We will always respond to any decline in security levels, including by strengthening our collective defense
NATO Secretary General Jens Stoltenberg said.