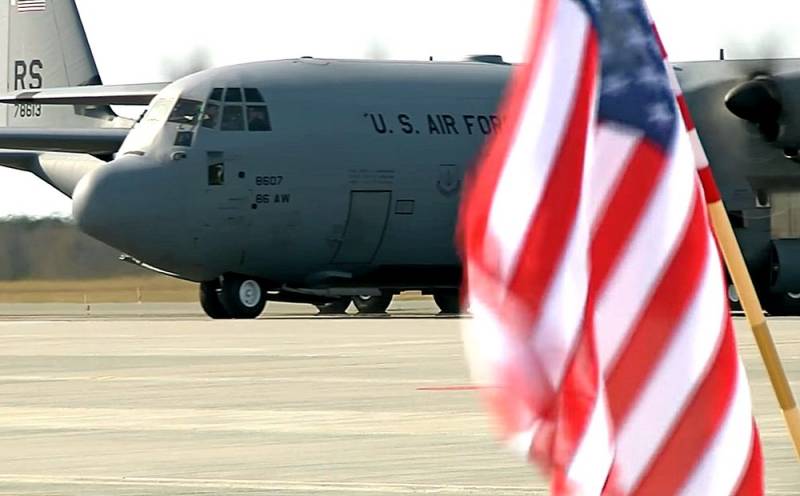 The United States is considering the option of sending additional military contingents to Eastern Europe and the Baltic countries. According to The New York Times, the White House can send between 1 and 5 troops to these regions, and if necessary, this number will be increased tenfold to 50 soldiers.
On Saturday, January 22, United States military officials offered the president various options for deploying new American units in Europe. Joseph Biden is expected to make a final decision on the matter in the coming days. At the same time, according to sources, the deployment of US troops on the territory of Ukraine is not planned.
According to experts, such measures by Washington may be a response to Moscow's demands for NATO to refrain from expanding at the expense of the former Soviet republics, as well as from deploying troops in these states. That is, Washington, apparently, is ready to sharply increase the degree of tension between Russia and the North Atlantic Alliance, and to do so in a provocative manner.
Earlier, the press secretary of the President of the United States, Jen Psaki, during a press conference, noted that she did not exclude a face-to-face meeting between Beiden and Putin. According to her, the administration of the American president will determine whether such a meeting would be an appropriate next step in the course of security discussions between Russia and the North Atlantic alliance.