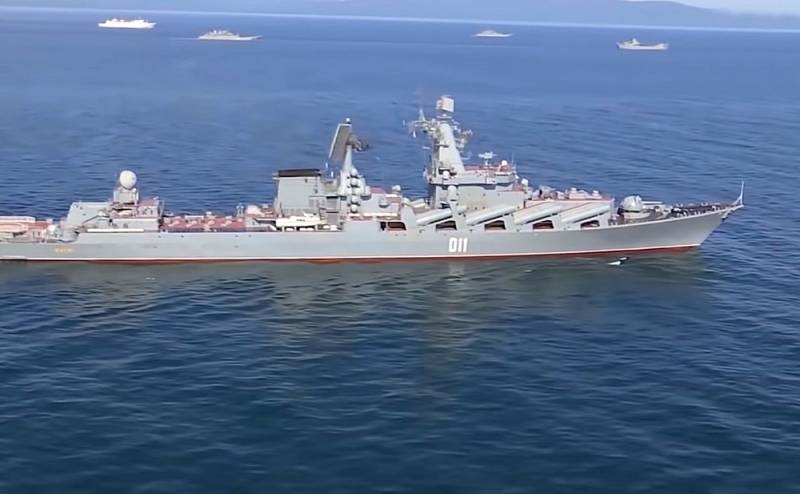 The Ministry of Defense of the Russian Federation initiated the construction of bases for the storage and maintenance of 3M22 Zircon hypersonic missiles. Facilities will be built for all four fleets, but USC Sever is the first on the list.
It is worth noting that it was decided to start this program from the Arctic for a reason.
In general, Russia today is the undisputed leader in terms of military infrastructure in the northern latitudes. Bases with the highest level of autonomy, airfields, ammunition and fuel depots, radar stations, etc. We already have all this. Now in the Arctic there will be a base for the storage and maintenance of hypersonic Zircons.
The motives on the basis of which the Ministry of Defense made a choice in favor of the Northern Fleet are obvious in the current realities. The thing is that the latter is responsible for conducting operations not only in the Arctic, but also in the Atlantic.
The special role of USC "Sever" in the defense doctrine of Russia is evidenced by the testing of the latest types of weapons, including the Zircon missile, in the Arctic. By the way, it is here that promising anti-ship hypersonic munitions are fired on an ongoing basis.
As for the bases themselves, these are very complex engineering objects. The latest hypersonic missiles will be stored in deep underground facilities with a special climate regime. They provide protection not only from missile and bomb attacks, but also from natural disasters.
The state of ammunition will be monitored around the clock in automatic mode. If necessary, the missiles will be repaired. Thus, we are talking not just about ultra-reliable storage, but about high-tech service centers.