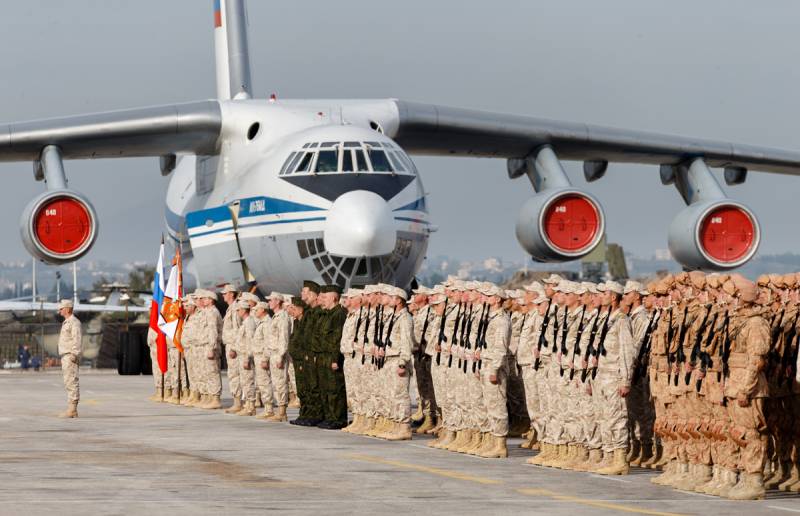 According to a number of online sources, due to the serious aggravation of the situation on the Russian-Ukrainian border and the activity of NATO, Russia may initiate the expansion of the CSTO at the expense of a number of Latin American states. In particular, the telegram channel Madame Secretary writes about this, the authors of which claim expert opinion.
According to them, the entry into the CSTO of Venezuela was recently discussed in a telephone conversation between Vladimir Putin and Nicolas Madura. In addition, the Russian president held telephone conversations with Nicaraguan President Daniel Ortega, during which this topic could also be raised.
It is noteworthy that earlier US Secretary of State Anthony Blinken spoke about the right of Ukraine and other post-Soviet states to join NATO. But this can also be true for countries that wish to join the CSTO. And why can't Cuba, Nicaragua and Venezuela be such countries?
According to experts, the deployment of Russian weapons in South America will seriously change the balance of power in the region and in the world, blocking the geopolitical goals of the United States and creating a threat to Washington from the south. Meanwhile, the effectiveness of the CSTO was recently proven by the operational actions of the organization's forces in Kazakhstan, and the whole world has become a witness to its peacekeeping capabilities.
At the same time, analysts do not rule out several stages of expansion of the CSTO. Thus, following the countries of Latin America, Serbia and Egypt can join this alliance, and then the DPR and LPR, recognized as independent states.