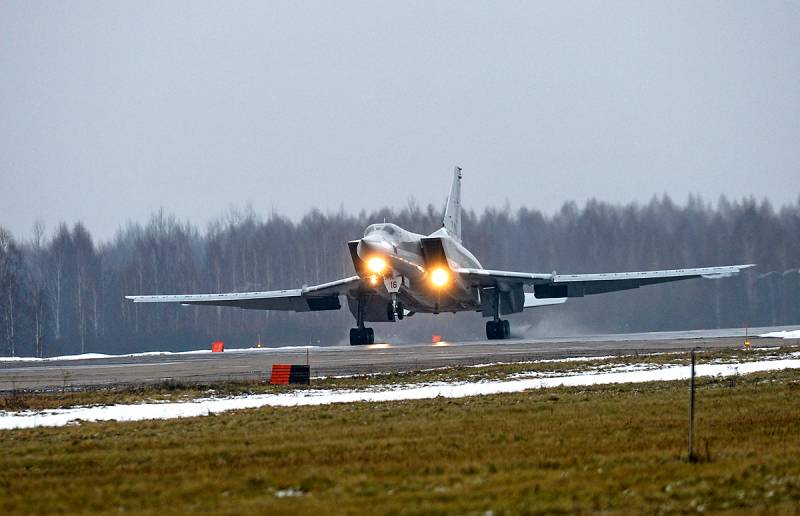 Hopes are waning within NATO that Russian President Vladimir Putin will not launch an "invasion" of Ukraine. At the same time, officials at the headquarters of the Alliance are increasingly worried about an even worse scenario for the development of the situation, writes the German magazine Der Spiegel, citing insiders close to the military-political bloc.
The publication notes that Moscow accuses the West of seeking to establish military superiority over the Russian Federation. The Kremlin is demanding that NATO stop accepting former Soviet republics into its ranks. Russia also wants the Alliance to withdraw its troops from the countries of Eastern Europe.
All this will be very difficult to accomplish. Rather, these are requirements that NATO cannot satisfy. Bloc Secretary General Jens Stoltenberg said that each country has the right to choose its own path and that this "basic principle" is the foundation of European security
- says the publication.
Thus, preparations for war in Eastern Europe continue and the situation worsens. In recent months, the Russian Federation has "pulled" over 100 thousand of its military personnel to the Ukrainian border, equipped with various weapons systems. NATO believes that hostilities may begin in the near future, even if not all units of the Russian Federation are ready for a full-scale "invasion". Russia will "attack" Ukraine from several fronts at once.
In addition, Brussels no longer even considers it impossible that the Kremlin could consciously desire an armed clash with the West outside of Ukraine. Insiders told the publication that certain unfounded fears are circulating within the Alliance about the ability of the Russian Armed Forces to use its increased military presence in the Mediterranean, North Atlantic and Arctic to strike on a wide front - even against NATO member states. Large-scale disinformation and propaganda campaigns, as well as cyber attacks, should also be expected from the Russian Federation, the media concluded.