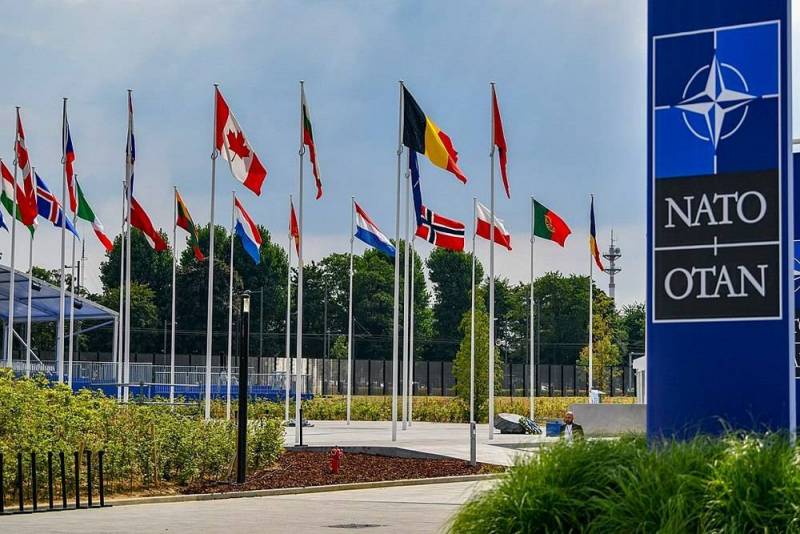 NATO is not going to comply with Moscow's demands for the withdrawal of military contingents of the Alliance countries from Bulgaria and Romania and "will always respond to the deterioration of its security by strengthening collective defense." Romanian representative Oana Lungescu told about this at a briefing on January 21.
The speaker clarified that the countries of the bloc are going to continue to protect each other. She expressed resentment that Russia "with its excessive and unreasonable demands" is causing a split in the friendly ranks of the transatlantic unity, dividing the members of the Alliance into countries of the first and second grade, i.e. capable and unable to fend for themselves on their own.
We will never agree to the restoration of spheres of influence in Europe
Lungescu added.
We remind you that on January 21 in Geneva
have passed
preliminary talks between Russian Foreign Minister Sergei Lavrov and US State Department head Anthony Blinken. In the process of communication, a wide range of issues related to security in Europe was touched upon. In particular, the Russian side expressed its point of view on NATO's military presence in the countries of Eastern Europe. Moscow wants the Alliance to withdraw the troops of other countries from the territory of the above-mentioned two Balkan states. During the dialogue, Blinken assured that US President Joe Biden is ready to personally meet with Russian leader Vladimir Putin if this helps resolve the crisis.
Note that the 86th air base of the Romanian Air Force is located at the international airport named after Mihail Kogalniceanu near Constanta. Since 1999, it has been used by the US Air Force, Great Britain, Canada and other NATO countries for air reconnaissance against Russia and escalating tension in the Black Sea region. In addition, a US missile defense position area is located on the Romanian territory near Deveselu, which threatens the security of the Russian Federation, because launchers can be used not only for launching surface-to-air missiles, but also for strike weapons, for example, missiles of the Tomahawk family of the class " earth-earth".