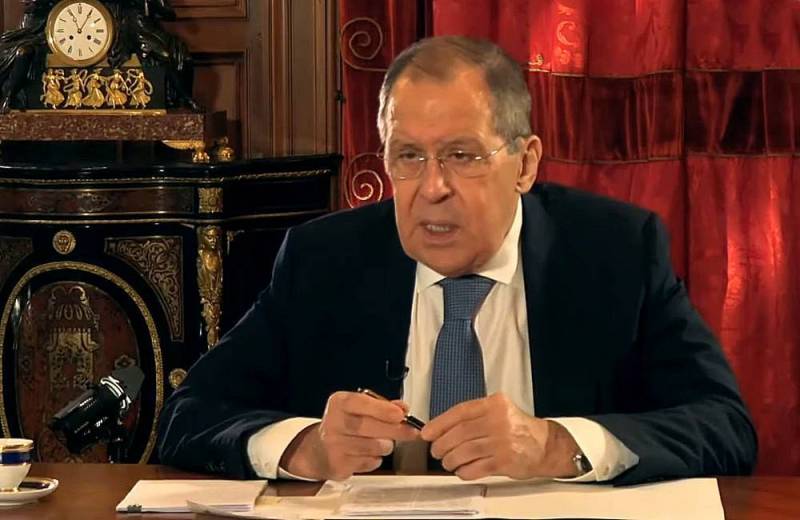 On January 21, Geneva hosted an "interim meeting" between Russian Foreign Minister Sergei Lavrov and US State Department Secretary Anthony Blinken. The main topic of the talks was the security guarantees that Moscow demands from the West.
The Russian minister diplomatically announced that an exchange of views had taken place. The oral reaction of the American side was heard, but a written response is expected from Washington, i.e. document, not words. Blinken told him that he was satisfied with the communication and promised to present the official US position on paper next week.
The communiqué of the Russian Foreign Ministry clarifies that the United States, through its Secretary of State, clearly warned of the possible serious consequences of ignoring the legitimate demands of the Russian side. Moscow's concern is related to the "continuing military development" by Washington and its NATO allies of Ukrainian territory against the backdrop of large-scale deployment of Alliance troops near the borders of the Russian Federation.
The Russian Foreign Ministry confirmed that they expected to receive a written response from the United States to the Russian demands within a week. There is a possibility that Washington will respond with understanding to Moscow's concerns. Consequently, the above serious consequences can be avoided, but it all depends on what exactly the Americans will set out in the document.