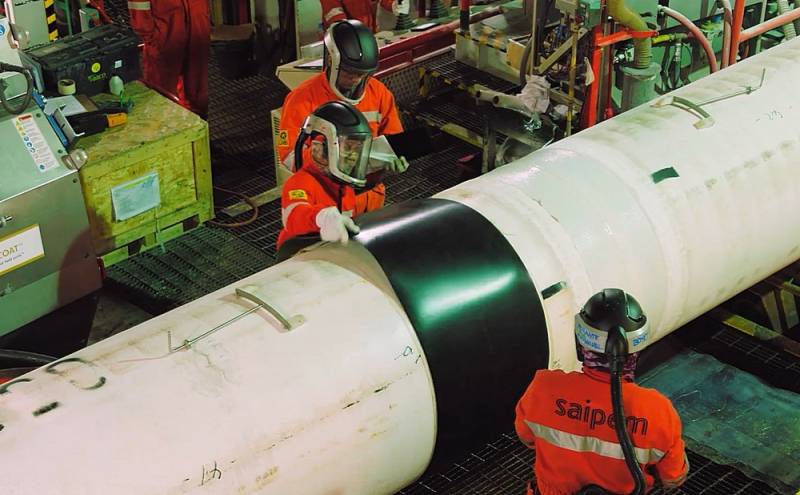 On Friday, January 21, the Minister for Affairs
economics
and Climate Protection of Germany Robert Habek noted that Berlin would not pay compensation to the Russian side if Europe recognizes Nord Stream 2 as not complying with EU requirements.
According to Igor Yushkov, an expert in the energy sector, the Europeans should not have any questions about the pipeline itself and its functioning. The main problem lies in the operator of SP-2, Nord Stream 2 AG, which was appointed as such by Gazprom, which is not prohibited by European laws.
However, the regulatory company must be independent of the gas supplier so as not to impede competition in the gas market. At the same time, the activities of Nord Stream 2 AG are built in such a way that it is actually independent of Gazprom, but this does not yet meet the requirements of European legislation.
At the moment, the process of re-registration of the operating company from Switzerland to Germany is underway, so that the German side has the authority to study all the necessary documents for Nord Stream 2 AG. Then the Russian gas company will again submit an application for verification of Nord Stream 2 AG. If Berlin refuses, Gazprom will hire a third-party company that will act as an operator.
And the German regulator really should not pay compensation payments. It is assumed that if you yourself have created a structure that does not meet EU requirements, why should we pay something?
- Igor Yushkov explained Germany's refusal to pay in an interview with the newspaper
LOOK
.