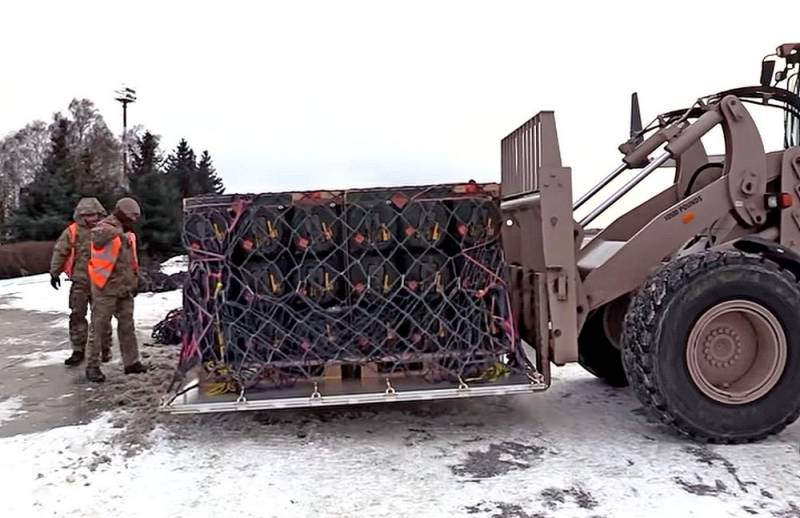 On the eve of the "invasion" of Russian troops into Ukraine, about which they do not stop writing in the West, the Deputy Minister of Defense of Great Britain, James Hippie, warned of tens of thousands of possible victims of this "aggression". In an interview with The Mirror, he spoke about the UK's role in preparing the Armed Forces of Ukraine for possible military action against Russia.
The hippie noted that the Ukrainians are "ready to fight for every inch of their country" and the British are determined to help their Ukrainian partners. London donated about 2 NLAW anti-tank missiles to Kiev. About a hundred British troops are training Ukrainian soldiers to handle these ATGMs.
What may happen in a few weeks is the first war of high-tech armies. Tens of thousands of people could die
Hippy warned.
Moscow in vain believes that the future conflict will be bloodless for it. The rest of the world should not stand aside and ignore what is happening. All diplomatic options have been exhausted, and I hope that since we are on the brink of war, the Kremlin will think about the possible death of thousands of people.
- added the Deputy Minister of Defense of Great Britain.