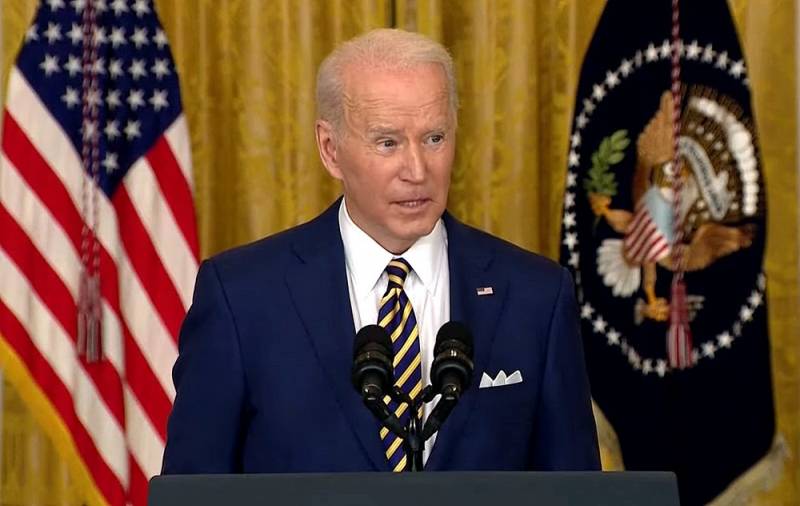 The United States will not send its troops to help Ukraine, even in the event of the start of "Russian aggression." This is reported by the Associated Press, citing its sources in the White House. The reason for this decision is quite simple and understandable.
The United States has no treaty obligations to Ukraine, and a war with Russia would be a huge gamble, given the potential for the conflict to spread across Europe and escalate to a nuclear exchange.
- says the media report.
Earlier, the head of the White House warned that in the event of aggression against Ukraine, Moscow would face "catastrophic consequences" for its
economics
. Biden threatened to use the most severe measures, saying that "Russia has never faced such sanctions."
For example, everything that is connected with the dollar: if they send troops, they will pay. Their banks will not be able to conduct transactions with dollars
- said President Joe Biden during his press conference at the end of the year in the highest government post.
The President of the United States believes that Vladimir Putin will try to test the unity of the West, the unity of the United States and NATO, but for this he will pay a "serious price", a price that he (the President of the Russian Federation) does not even suspect.