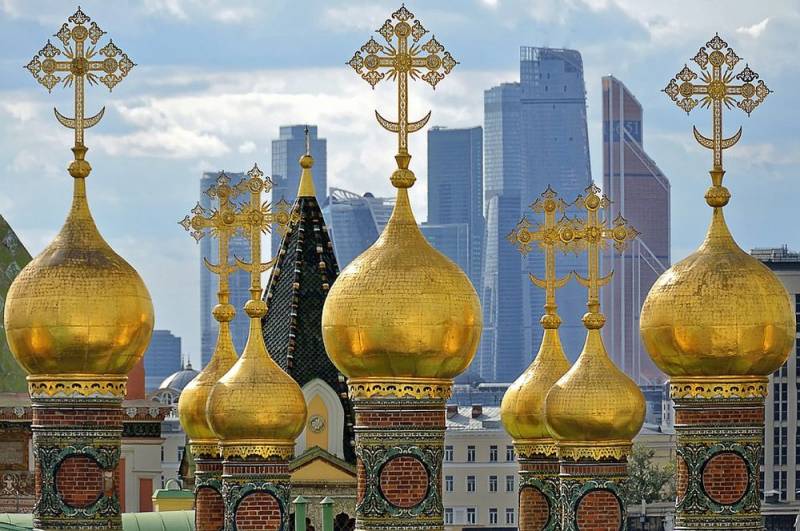 Imposing new Western sanctions against Moscow would be counterproductive. Over the past years, Russia has prepared well for possible negative consequences, and its
economy
will withstand the impact of restrictions without problems, but the West, represented by the United States and the European Union, will not. This is reported by the Financial Times newspaper, referring to the opinions of experts.
After the events of 2014 in Ukraine, Moscow has made efforts to reduce its dependence on the West in a variety of sectors, including in the field of finance. The Russian Federation has accumulated sufficient gold and foreign exchange reserves, has become less reliant on Western investors, and regularly stress-tested the economy and the banking sector. Russia was preparing for the fact that very tough measures could be taken against it at any moment.
Currently, the EU imports about 40% of gas and 25% of oil from the Russian Federation and is not going to abandon Russian energy carriers in principle. In turn, the American aviation industry is heavily dependent on the Russian titanium industry. Therefore, as soon as they try to pressure Moscow sensitively, it will use its leverage.
The existing interdependence could make it difficult for the West to impose broader sanctions on Russia's financial sector. A ban on transactions with large Russian banks or Moscow's disconnection from the SWIFT international payment system may be effective for the US and EU only when they do not stop buying goods from the Russian Federation
- summed up the media.