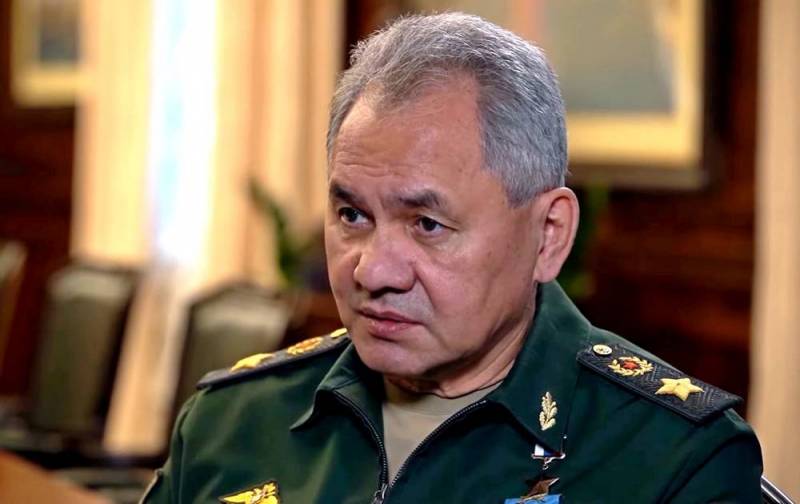 Against the backdrop of an acute crisis in relations between the West and Moscow over NATO, British Defense Minister Ben Wallace officially invited his Russian counterpart Sergei Shoigu to London. What could be behind such a political "curtsey" told the newspaper
"Sight"
political scientist, director general of the Russian International Affairs Council Andrey Kortunov.
The expert noted that after leaving the European Union, the British are trying to build their new global foreign policy strategy. London again wants to become an independent player on the world geopolitical arena.
This project certainly includes relations with Russia
- he specified.
London really would like to have its own direct channel of interaction with Moscow, even in the face of difficult and tense relations
- he added.
Kortunov explained that all kinds of provocations
politicians
, for example, the "journey" of the destroyer Defender in the Black Sea, only complicate relations and can lead to big trouble. Therefore, the military wants to establish contacts in order to stop the confrontation if necessary.
It is impossible to overcome all the difficulties, but it is important to manage the confrontation, which, apparently, will continue ...
- he is sure.
At the same time, the expert also does not exclude that crafty London can arrange a PR action if the Russian minister refuses to visit Foggy Albion. The British would announce that they wanted peace and offered dialogue, while the "Russian barbarians" refused the offer of "civilized gentlemen". Thus, they will achieve a propaganda gain in the information war against the Russian Federation and Moscow will need to bring counterarguments.
Let's see how Moscow reacts to this - suddenly Shoigu will agree
He summed up.