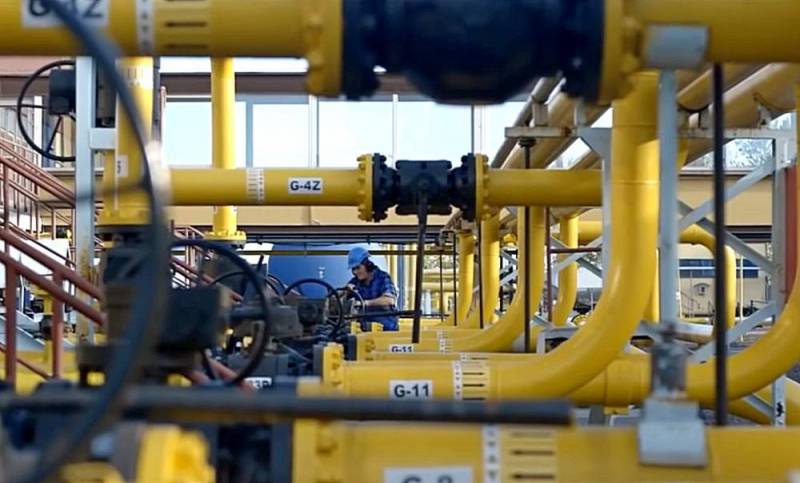 Russian state-owned energy giant Gazprom said it had no plans to book capacity to pump gas to Europe via the Yamal gas pipeline next month, confirming a sharp decline in Russian energy exports to the EU this year, Reuters reported.
Earlier, Gazprom said that in January the export of Russian gas through the pipeline fell by 41% compared to last year. Data from the German network operator Gascade confirms that the Russian side has not used the gas pipeline's capacity for the 29th day in a row.
Since December 21, the Yamal-Europe lines have been operating in reverse mode, which contributes to the growth of gas prices in the EU.
Some
policy
and experts accuse Russia of deliberately reducing gas exports in order to speed up the certification of the Nord Stream 2 gas pipeline, built to bypass Ukraine.
It is not yet clear when the operation of the Yamal-Europe gas pipeline will return to normal. A Reuters source close to Gazprom said the Kremlin-controlled company could possibly resume deliveries as early as this month. However, there is no official confirmation of this.