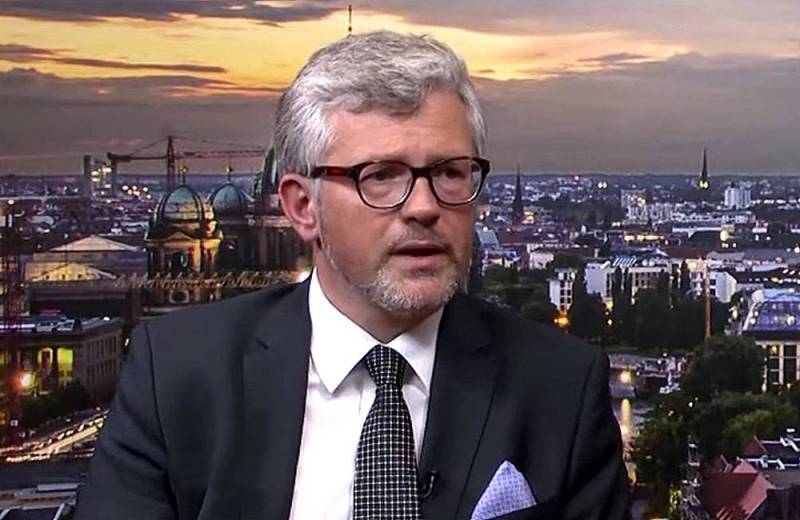 Ukrainian Ambassador to Germany Andriy Melnyk made yet another criticism of Berlin. In his opinion, the German authorities refuse to recognize the "greatness of the Ukrainian nation", and therefore often ignore the legitimate interests of Kiev.
The diplomat noted that today the masterpieces of Ukrainian composers do not sound in opera houses and philharmonics of Germany, and German schoolchildren do not know Ukrainian writers. This state of affairs, according to Melnik, must be changed.
Until the masterpieces of Ukrainian composers become an integral part of the repertoire of opera houses and philharmonics in Germany and the world, until German schoolchildren study our writers and poets, all our fair
political
demands will be subject to the same restrained response as is unfortunately often the case today
- the ambassador said.
Melnyk noted with regret that the entire history of Ukraine, all of its "national heritage" is viewed exclusively through the prism of Russia.
The Ambassador of Ukraine also complained that his statements regarding official Berlin are very often perceived extremely negatively, and he has repeatedly heard the insistent advice of local authorities to moderate the media component of Ukrainian diplomacy.