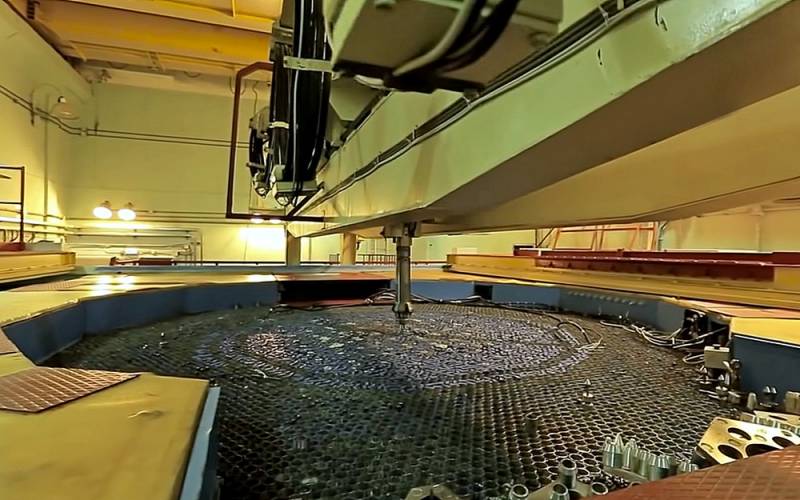 Last year, domestic nuclear power plants set an absolute historical record, having generated more than 222,436 billion kilowatt-hours. At the same time, according to experts' calculations, the above-mentioned volume of electricity produced made it possible to avoid the emission of an additional 111 million tons of carbon dioxide, which is a powerful argument in favor of the "environmental friendliness" of nuclear energy.
Speaking of the latter, since the beginning of this year, a discussion has once again flared up in the EU, in which the possibility of issuing a permit by the European Commission for the construction of new power units in the EU until 2045 is being discussed. But what are the Europeans going to do after the expiration of the aforementioned period?
In this context, it is extremely interesting
news
on the launch of the world's largest critical nuclear facility BFS-2 in Obninsk, Russia. It allows testing with various fuel compositions and is intended just for experiments on creating nuclear "energy of the future".
It should be noted that the aforementioned installation was built in the 70s of the last century. However, its modernization was recently completed, during which the base of materials used for modeling the cores of new generation reactors was expanded.
All work was carried out exclusively according to Russian projects using domestic components. As a result, the life of the plant was extended by 25 years. But the most important thing is that it is BFS-2 that can ensure the same energy dominance of Russia after 2045, when the West will be in an active search for even more "environmentally friendly" energy sources.