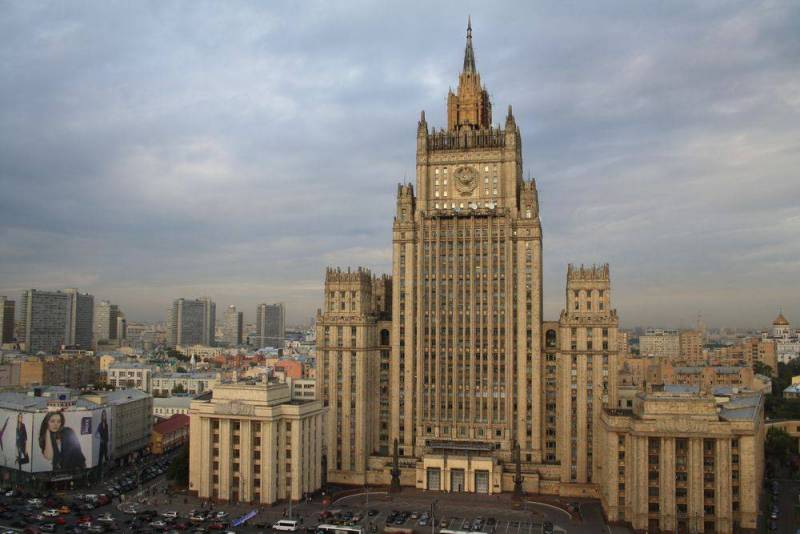 During the recent talks in Geneva between Russia and the United States, Russian officials made significant hints ("subtle threats") that if NATO did not agree to concessions, Moscow might go for the deployment of strike weapons systems near the American coast. This was reported on January 16 by the American newspaper The New York Times, citing sources in US diplomatic circles.
The publication noted that this information coincides with the forecasts of the US intelligence community about the consideration of the Russian Federation the possibility of deploying its nuclear weapons systems closer to Washington, similar to how it was done during the Caribbean crisis in 1962.
The Russian negotiators insisted that the Russian side had no plans to invade Ukraine. But there were references to other actions. For example, Russian diplomats hinted at the possible deployment of missiles near the United States and that Moscow is ready to install new unspecified weapons systems in some unnamed locations.
- says the publication.
The NYT linked this to the words of Russian President Vladimir Putin at the end of November 2021 at the Russia Calling! forum. The head of the Russian state then
рассказал
about the successful development of the latest hypersonic missile, which develops a speed of Mach 9 and should appear in the troops in the near future.
Note that at the end of December 2021, Putin
indicated
that Moscow can respond to the expansion of the "peace-loving" NATO bloc in a variety of ways. But it all depends on the recommendations made by Russian military experts.
We remind you that the negotiations in Geneva and other venues were held on January 10-13. Russia demands written guarantees from the West that the Alliance will not expand to the East. At the same time, the West so far refuses to fulfill this requirement and continues the hysteria around the "probable attack of the Russian Federation on Ukraine."