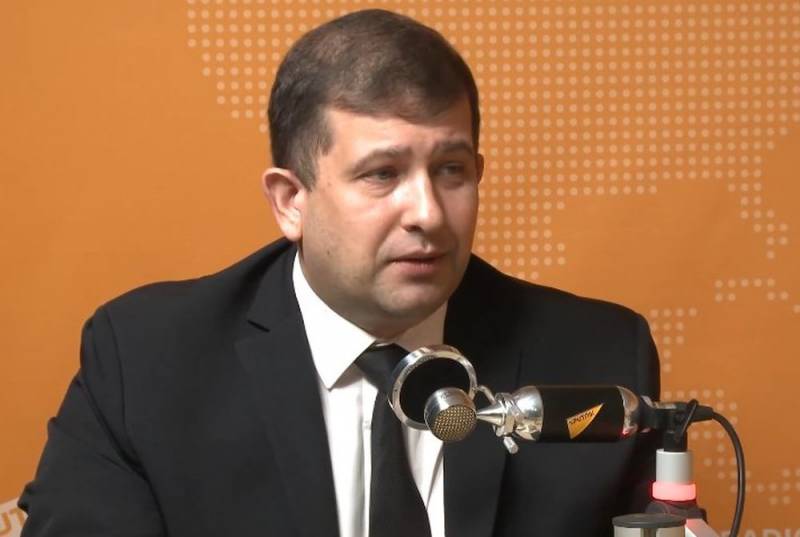 What happened in Kazakhstan showed that the CSTO, led by Russia, will not allow the West (the United States and the NATO bloc) to change power in the Tashkent Pact member countries by force. About this on January 15 on the air of the TV channel
"Belarus 1"
said Russian political scientist, professor of Moscow State University Andrey Manoilo.
The expert noted that the CSTO promptly sent a limited contingent to the specified Central Asian country at the request of the local leadership. The collective forces only took control of important (strategic) facilities, which made the work of the Kazakh security forces easier. The peacekeepers did not even enter into confrontation.
But this turned out to be enough for the rebels to scatter, throw down their weapons, try to break somewhere towards the border of Kazakhstan with neighboring countries, go to the mountains, where possible. Therefore, this whole effect was just there.
He pointed out.
After that, the United States unexpectedly realized that now it would not be as easy to use the methods of "color revolutions" in the CSTO member countries as it was before. Americans and Europeans will now have to take into account that the CSTO can interfere in what is happening at any moment. This is exactly what the Western "partners" did not like, because the CSTO has become an antidote to coup d'état, bringing order and stability.
And they were not furious, but confused. And those statements that were made by the Western
political
leaders that they demanded to give an explanation on what basis the CSTO appeared on the territory of Kazakhstan - this is hysteria
He summed up.