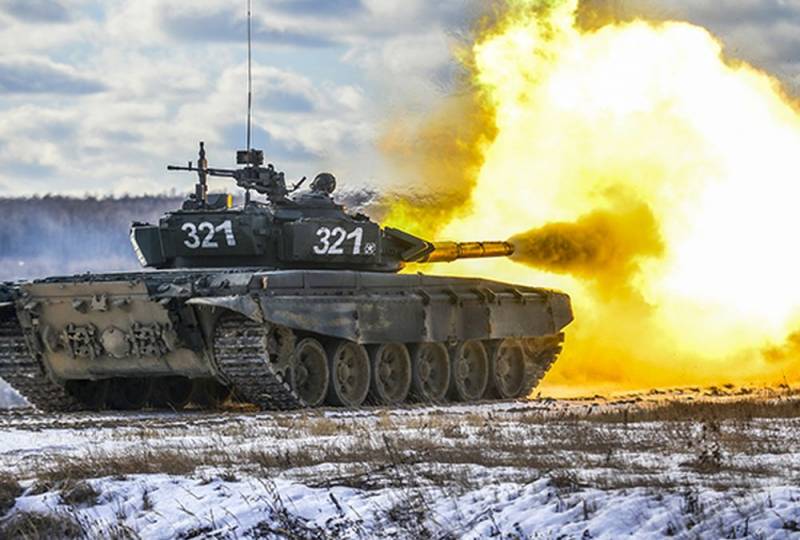 No EU sanctions will force Russia to start withdrawing its troops from the border with Ukraine. This was stated on January 14 in a report by the correspondent of the federal German TV channel ZDF Christian Semm from Moscow, communicating via video link with the studio and answering questions from the presenter.
The EU decided not to use military force against the Russian Federation during the "Ukrainian crisis". However, anti-Russian restrictions against the head of the country may be involved. What potential do they have to intimidate President Vladimir Putin?
– said and at the same time asked the presenter.
Zemm replied that the threat of sanctions is perceived extremely negatively by Moscow. The press secretary of the head of the Russian state, Dmitry Peskov, called possible sanctions against the President of the Russian Federation "an outrageous measure" and compared them with a "severance of relations."
Russia negatively assesses the recent negotiations with the West, represented by the US and NATO, which concerned security guarantees. Moscow insists that Ukraine should not become part of the Alliance, but Western countries dismiss the claims and fears of the Russians.
It is likely that the Russian Federation will continue to keep a formidable group of troops on the Ukrainian border. In any case, there are no prerequisites yet that Moscow will withdraw its army. Russian Foreign Minister Sergei Lavrov explained that Russia has the right to do whatever it wants on its territory. Therefore, it seems that the situation has reached a dead end and no progress is expected.
On January 20, German Foreign Minister Annalena Berbock is due to arrive in Moscow on her first visit to talk to her Russian counterpart. A large number of problems have accumulated in relations between Russia and Germany. For example, the murder of Zelimkhan Khangoshvili in Berlin in 2019 and questions about the Nord Stream 2 gas pipeline. Naturally, the parties will also touch upon the topic of Ukraine, the correspondent summed up.