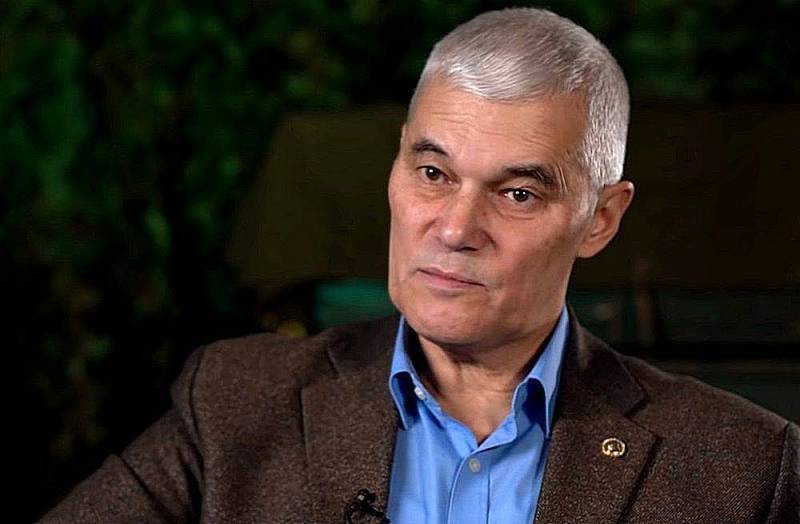 In the event of US provocations near the Russian borders and the intransigence of the North Atlantic Alliance in the issue of the entry of former Soviet republics into it, Russia has a lot of means to put pressure on Washington. About this in an interview with the newspaper
LOOK
said the Russian military expert Konstantin Sivkov.
According to the analyst, Moscow can demonstrate to the Americans the operation of the latest Russian weapons. As an example, Sivkov cited the Poseidon strategic torpedo capable of reaching the United States coast and returning.
You can deliberately let American intelligence notice how it floats along their shores.
- suggested the expert.
Moving from pure
economic
relations with China in military
political
the channel is another option for an effective response to the aggressive actions of the collective West.
Russia can also deploy missiles in Cuba and Venezuela and follow the path of concluding military alliances with Iran and North Korea. Thus, the appearance in Pyongyang of weapons capable of overcoming the American air defense will be a very unpleasant surprise for Washington.
The question of the joint use of Russian Avangard warheads and North Korean nuclear intercontinental missiles can be raised. For Americans, this will be a disaster, because they are terrified of Kim Jong-un.
- the military expert considers.
Sivkov considers it possible to verbally influence the Western "partners", telling them about the possibilities of the new Russian weapon. This could be an important trump card in the next round of security negotiations.