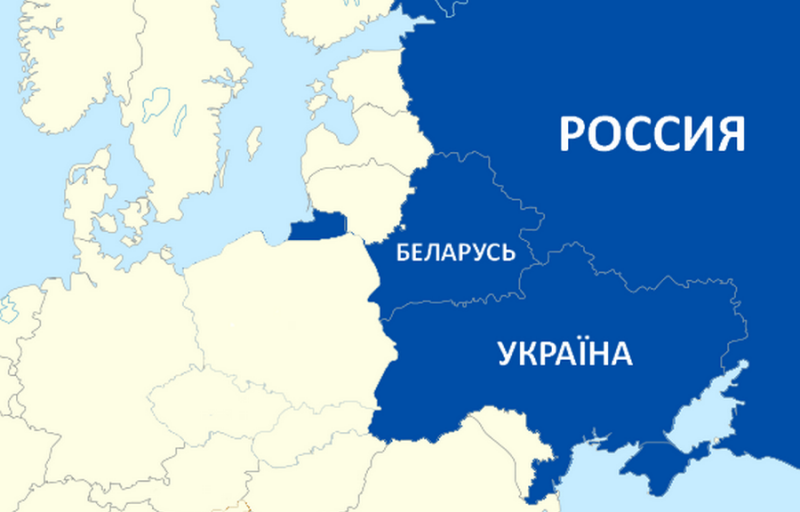 In the West, they do not stop accusing Russia of wanting to "attack" Ukraine, speaking of this as an attempt by Putin to subjugate a neighboring state. Meanwhile, according to the economist and writer Vasily Koltashev, Germany will receive certain benefits from the destruction of Ukrainian statehood.
As the expert wrote on his Facebook page, in the event of hostilities between the Russian Federation and Ukraine, the latter will quickly fall. The West, as the United States has previously pointed out, will not fight against Russia for Ukrainian interests. After that, Moscow will be able to establish control over Ukrainian territory and ensure gas supplies to Europe through it.
As a result of the collapse of post-Maidan Ukraine, Russia will be able to transit natural gas through the territory now controlled by Zelensky and Co. There will be no more stealing. Against the backdrop of the collapse of US authority in such an environment, Berlin will get a situation of gas abundance in the EU. Why is it bad? More gas from Russia. Less influence of the United States, which can be blamed for everything
- writes an expert.
At the same time, the countries of the European Union will become more autonomous from Washington, which will face the fact that the authority of Moscow and Berlin will grow.
Thus, the FRG can gain a lot from the elimination of the current type of Ukrainian statehood, and only the rejection of logical restrained behavior can turn the described situation into problems.
- said Koltashev.