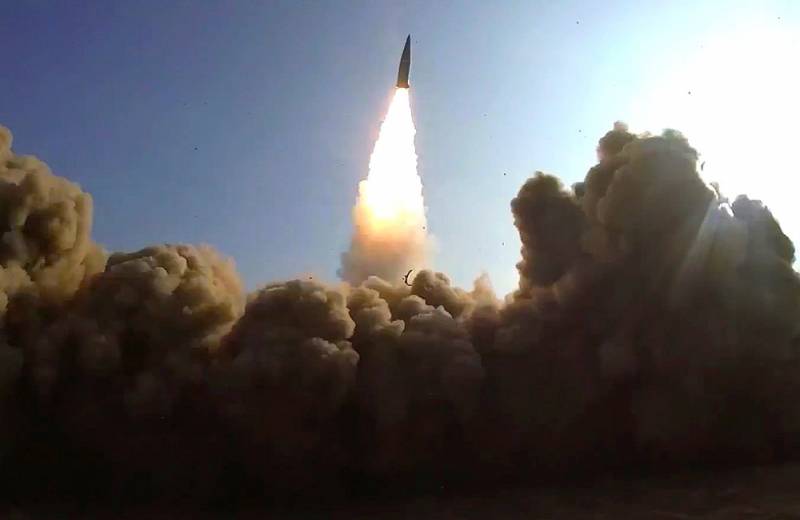 After talks between Russia and NATO, Deputy Foreign Minister Sergei Ryabkov
did not rule out
the appearance of Russian military bases in Cuba and other Latin American countries. The West reacted extremely negatively to such a passage.
If Russia moves in this direction, we will deal with this decisively.
- said Joseph Biden's national security adviser Jake Sullivan during a briefing on Thursday 13 January.
In the opinion of the chairman of the NATO Military Committee, Admiral Robert Bauer, although Cuba and Venezuela are far from Europe, the deployment of Russian missiles there could greatly disturb a number of allies of the Western bloc.
Meanwhile, earlier the Secretary General of the North Atlantic Alliance Jens Stoltenberg noted the unacceptability of Russia's vetoing the entry into NATO of Ukraine, Georgia and other former Soviet republics. In his opinion, countries are free to determine their own international agenda and make decisions on joining the military bloc.
At the same time, NATO continues to deploy weapons in Eastern European countries and strengthens its contingents there. The West blames Russia for the very possibility of deploying military bases in Latin America. There are double standards.