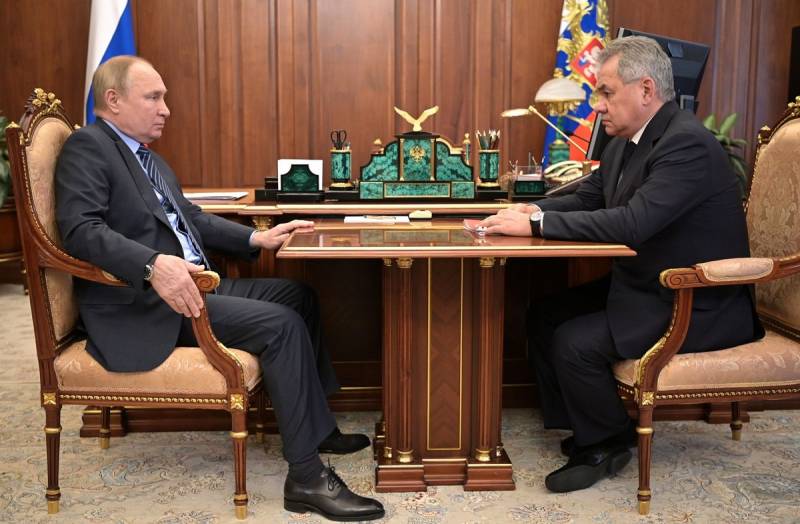 Amid tensions on Russia's western borders, the Kremlin is considering plans and possibilities for a force-based scenario. About this in an interview with the TV channel
Rtvi
said the deputy head of the Russian Foreign Ministry Sergei Ryabkov.
Military experts, as was officially said, constantly offer the President options in case the situation deteriorates.
- said the deputy minister.
However, according to Ryabkov, such plans should not be discussed in detail in the media - this can shake an already turbulent situation. The diplomatic services must do their utmost to ensure that problems are not resolved by military means.
During the interview, they also discussed the possibility of Russia's "return" to Cuba and other Latin American countries with regard to the construction of military bases and the supply of weapons. At the same time, Ryabkov avoided answering the questions directly and stressed that he would not like to confirm or exclude anything.
Formerly political scientist Yevgeny Satanovsky
allowed
the likelihood of a military conflict between Russia and NATO if Ukraine and Georgia are admitted to the western bloc. Meanwhile, the secretary general of the alliance, Jens Stoltenberg, believes that Moscow has no right to veto the entry of other countries into this organization.