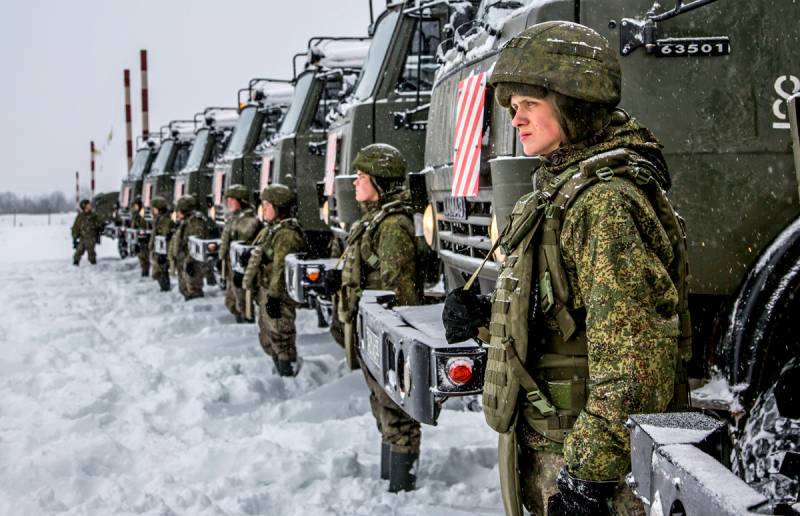 On Wednesday, January 12, negotiations were held within the framework of the Russia-NATO summit on security guarantees for the Russian Federation. During discussions with Western partners, Russian representatives stated, in particular, the need for Kiev to comply with the Minsk agreements.
According to Alexander Grushko, Deputy Foreign Minister of Russia, Moscow has expressed its clear position on the "Ukrainian issue". If Kiev adheres to the Minsk format, nothing will threaten the territorial integrity of Ukraine. The authorities of this country must be forced to comply with the Minsk agreements, which are part of international law.
If the Minsk agreements are implemented, there will be no threat to either the security of Ukraine or its territorial integrity. In order to facilitate such a de-escalation, the NATO countries must stop all military assistance to Ukraine, stop supplying weapons there, recall instructors, officers and soldiers.
Grushko said.
In addition, during a press conference, Grushko noted the clear focus of NATO structures on containing Russia, and huge resources are being allocated for this purpose. In recent years, there has been a clear degradation of the security system in Europe, and the responsibility for this lies with the Western military bloc, which is trying to achieve superiority over the Russian Federation on land, at sea, in space and in cyberspace.
The Deputy Minister also noted that if Russia runs out of
political
means of countering the North Atlantic Alliance, it will be forced to use military methods to solve the problem. At the same time, Grushko added that it is better to avoid such a development of the situation.