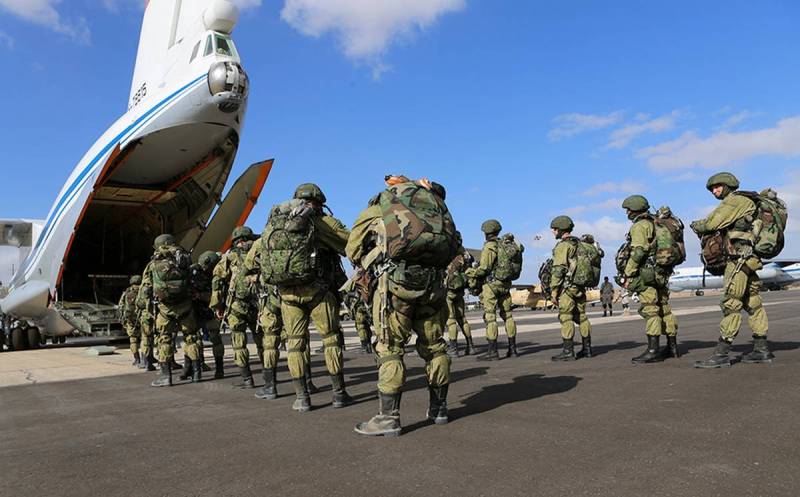 The US State Department is awaiting an explanation from Russia about the military exercises announced by the Western Military District on Tuesday January 11th. This was stated during the briefing by the representative of the department Ned Price.
According to him, negotiations between Russia and the United States on security involve de-escalation of the situation on the border between Russia and Ukraine, which in turn indicates a refusal to take active steps and the need to return Russian servicemen to their places of permanent deployment.
Meanwhile, the Russian ambassador to Great Britain, Andrei Kelin, said in an interview with Sky News that NATO is provoking Ukraine into aggressive demarches against the Russian Federation. In this regard, he recalled how in 2008 the alliance also provoked Georgia and promised it to join Western military structures, after which Tbilisi unleashed aggression against Abkhazia and South Ossetia.
With regard to NATO expansion, Kelin noted that countries wishing to join the military bloc should be guided by many factors: the interests of neighboring states,
political
и
economic
the situation in the region, etc. Thus, Ukraine's entry into NATO will seriously complicate the security of Europe and will become the intersection of the "red lines" previously designated by the Kremlin.
At the same time, Russia is forced to conduct military exercises near its western borders, since NATO is showing dangerous activity in the Black Sea region and is building up its contingent and weapons in Eastern Europe. Moscow, however, does not abandon its attempts to define the principles of peaceful coexistence with the West and to formalize the corresponding agreements on paper.