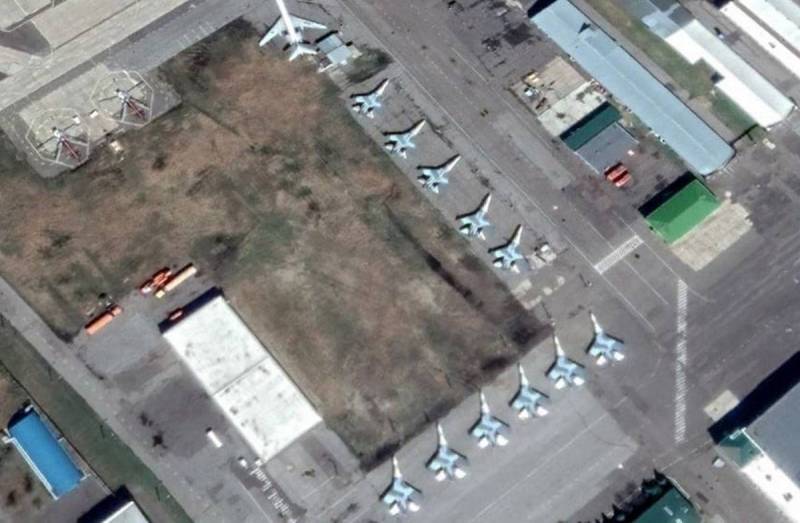 Washington has long feared Cairo's possible purchase of Russian Su-35 multipurpose fighters. However, Americans can sleep well - according to The Aviation Geek Club, there is a good reason for the Egyptians' refusal to use aircraft.
The Egyptian authorities are under some pressure from the United States, which provides Egypt with financial and military assistance. In addition, the Egyptian military tested the Irbis-E radar, installed on the Su-35, and the onboard station of the French fighter Rafale. It turned out that the latter significantly surpassed the Russian Irbis.
Thus, according to The Aviation Geek Club, the ready-made and located in Komsomolsk-on-Amur Su-35 will remain in their places for some time (moreover, regardless of what national identification marks and serial numbers they already "wear ").
The Egyptian Air Force became the first customer of the Su-35 in the Middle East after signing a contract with Moscow in 2018 (confirmed only in May 2020). The contract provided for the supply of 24 (according to other sources - 26) aircraft and was estimated at about $ 3 billion. 11 aircraft were produced and ready for use, but Egypt has not yet received them.
Meanwhile, in August last year, the Polish resource Defense35 reported about the "superiority" of the Rafale radar over the Su-24 radar. The tests of the systems were carried out during the exercises of the Egyptian army, in which the Russian plane played the role of the "aggressor". The source reported that Self-Protection Equipment to Counter Threats for Rafale Aircraft (SPECTRA) jammed the Su-35 radar.