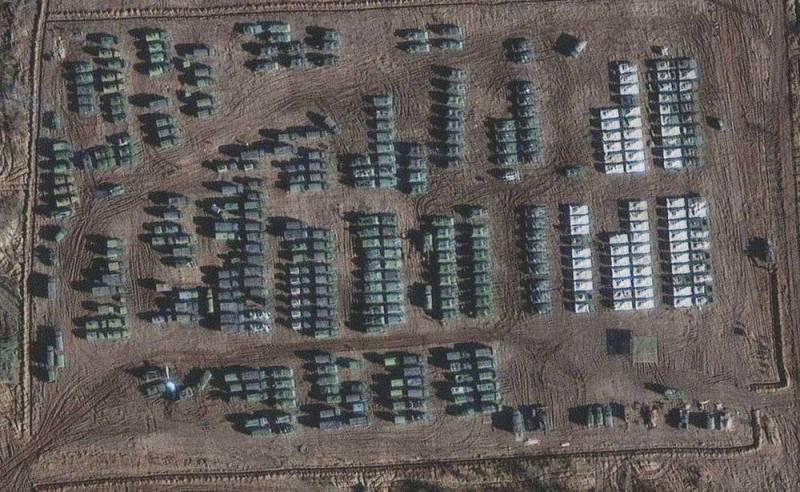 Many Western political analysts continue to anticipate an invasion of Ukraine by Russian troops. In response to Moscow's "aggression", the West has planned large-scale anti-Russian sanctions. However, according to Business Insider, there is a factor that can significantly complicate the actions of the Russian troops during the "invasion" of Ukraine.
Several members of the Biden administration believe that mild winters and mud could spoil Russia's potential plans for Ukraine.
As a rule, severe winter frosts set in in Ukraine by January at the latest, but this year the land is still not sufficiently frozen due to mild winter weather.
The frozen ground allows troops and heavy combat
technology
easier to maneuver. However, mud can cause wheeled vehicles to lose traction. The muddy road will also prevent tracked vehicles from moving quickly deep into Ukrainian territory. Thus, Vladimir Putin is likely to postpone the ground offensive until at least February.
At the same time, weather conditions are not the only factor in the planning of hostilities. Dirt and bad weather can complicate operations, but will not cause them to be canceled. American experts are confident that Russia is working intensively to overcome such problems.
According to various US estimates, from 85 to 100 thousand military personnel are concentrated near the borders with Ukraine. Intelligence services previously indicated that the Russian Federation planned to concentrate up to 175 thousand soldiers for a possible invasion already "at the beginning of 2022."