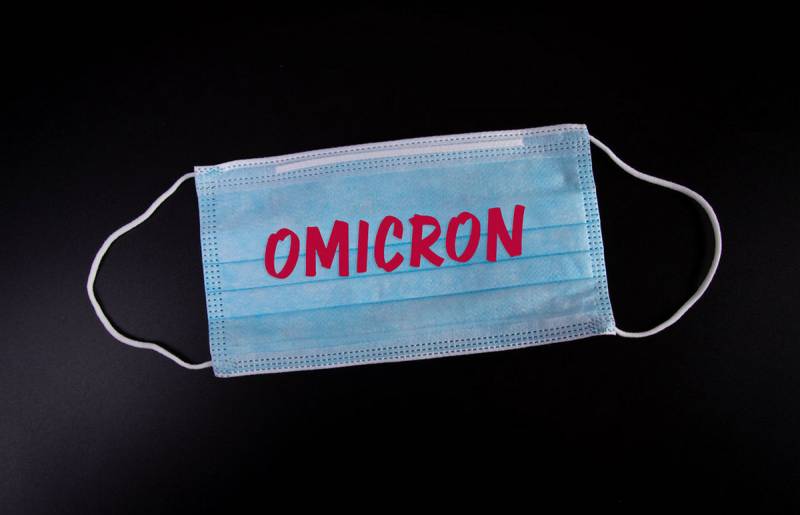 In Russia, the situation with the incidence of coronavirus may seriously worsen. All the fault is the possible spread of the omicron strain, which can become more dangerous in terms of infectivity than other variants of the disease.
According to the head of Rospotrebnadzor Anna Popova, in the first week of this year, the average coverage of COVID testing per day in the Russian Federation amounted to 239 people per 100 thousand of the population instead of the required 300. If the necessary protection measures are not observed and the rate of testing and vaccination is low, the number of people infected with Covid-19 can make more than 100 thousand per day.
There are currently 305 cases of omicron infection in Russia. At the same time, the danger of a new strain increases due to the fact that the infected person is able to transmit the virus to others on the second day after receiving it, although the symptoms of the disease may appear only on the third or fifth day. In this regard, Popova urged Russians to be prepared for a pessimistic turn of events.
Earlier, a number of experts said that the omicron disease is less painful, and the patient recovers faster. However, the Minister of Health of the Russian Federation Mikhail Murashko denied this opinion.
Meanwhile, the Indian epidemiologist Jayaprakash Muliel believes that it is almost impossible to stop the spread of the omicron. Revaccination in India has not been able to reduce the level of infection of Indians with this strain, he said.