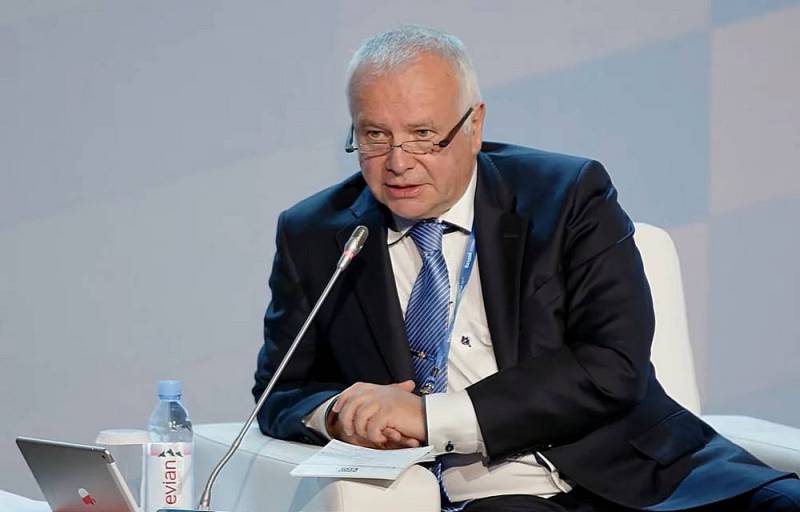 On Monday, January 10, talks were held between Russia and the United States on security guarantees. German political scientist Alexander Rahr shared his opinion on the reaction of Europeans to the tough position of Moscow.
For Russia, the key issue of consultations with Western colleagues was the issue of non-expansion of NATO, since otherwise the alliance would directly threaten the integrity of the Russian Federation. At the same time, both in Germany and in the USA there are
policy
who understand Moscow's concerns and are committed to a productive dialogue.
At the same time, Ukraine currently has no chance of joining NATO, since not everyone in Europe supports Kiev's Atlantic aspirations. In addition, according to a number of parameters, Ukraine does not yet meet Western criteria. But there is another danger.
Certain forces in the West want to provoke Russia to enter Donbass and recognize the DPR and LPR as independent states. Then it will be possible to impose tough sanctions on the Russian Federation - to ban Nord Stream 2 and disconnect it from SWIFT. This will be a new form of hybrid warfare
- said the political scientist in Vladimir Solovyov's program "Full Contact".
However, Rahr believes that Russia and European institutions have a chance to agree on security issues. Most ordinary citizens in European countries do not want confrontation with the Russian Federation. Organizations such as the OSCE can influence the Scandinavians and Ukrainians and keep them from joining the North Atlantic Alliance. But the voice of these forces is very weak.
Security issues in Europe today are ruled by American geopolitics and the desire of Eastern European countries to "take revenge" on Russia for the years of "communism"
- stressed Alexander Rahr.