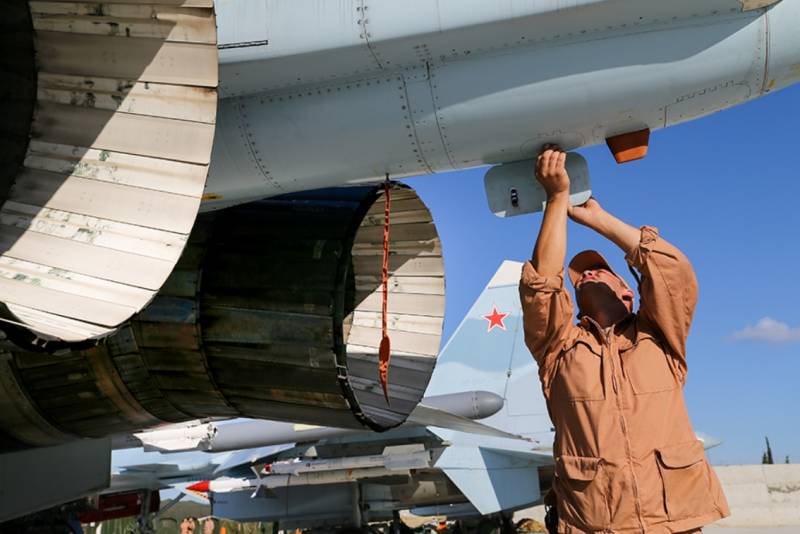 Commentators from the website of the popular American edition of The Washington Post actively responded to
news
on the introduction of CSTO troops, including Russian units, into Kazakhstan. To date, an article titled 'Putin dreams of a Russian' sphere of influence. ' Kazakhstan's protesters are the latest to push back "has almost 1200 responses from the readers of the resource.
Putin's far-reaching plans are to cope with the fallout of the Soviet Union in 1991 - an event that Putin called last month "the collapse of historic Russia." But 30 years later, the generation coming to power in these [new] countries does not share Putin's romantic view of the Soviet Union, in part because they never lived in it.

- says the publication.
Reader Comments:
Mr. Putin will bring great hardships to the Russian people that they do not deserve. Young people who are already in close contact with the rest of the world will be deeply outraged by this.

- writes OldUncleTom.
As the media say, Russia has three demands: 1) no further NATO expansion; 2) no missiles at the borders; 3) NATO will no longer [...] deploy infrastructure beyond its 1997 borders. The first requirement is reasonable from the point of view of Russia. But the question arises: why do many countries seek NATO membership? Is it because they are afraid of Russian aggression, encroachments, subversion or interference? Is it because Russia for centuries has demonstrated a desire to control these countries? Is it because they do not want to be in the "sphere of influence" of Russia? Is Russia ready to give "legally enforceable guarantees" that it will never invade countries on its borders or undermine their positions, as has already happened in Hungary, Czechoslovakia, Crimea and Donbass? […] The third demand is grotesquely absurd and outrageous: how can NATO continue to defend its new members in Eastern Europe without continuing to conduct military exercises, intelligence operations and infrastructure there? In essence, Russia is demanding that NATO stop defending the former Warsaw Pact countries that have become NATO members. This is the most egregious demand of historical revisionism. Will Russia agree to stop defending Kaliningrad? Have the Russians gone crazy?

- the reader writes ilpirata.
What Putin means by "sphere of influence" is in fact the sphere of Russian hegemony. Anyone in this Customs Union understands this. The dictators of Kazakhstan and Belarus, of course, value their own power above the benefits for their countries.

- says a certain Mirco Sansan.
European countries abandoned their colonial enterprises for a reason. Nationalism is very difficult to resist, and grievances mixed with it inevitably arise in a colonized country. It will be interesting to see how it works here. If I were Russian, I would treat Putin's ambitions as a little insane

- Shepaug_North responded.
Why do we need a sphere of influence for Russia? What has Russia achieved over the past 30 years after the collapse of the Eastern Bloc? Did they discover anything? Did you produce anything? Have a positive impact on society? Seriously, what did they suggest in the social sphere? America and the rest of Europe may not be perfect, but we offer what Russia will never be: freedom of speech, the right to vote, equality, Tesla, Apple, PS5, OLED, Burberry, and so on.

- pointed out 1138sw.