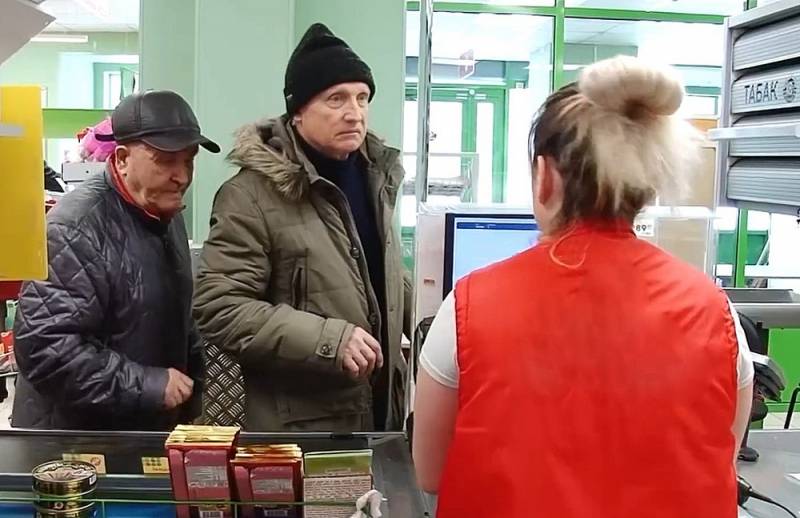 Economic
the situation in Ukraine is rapidly deteriorating due to the rise in prices for energy and consumer goods. As a measure of support for the most suffering layers of the population, Kiev proposes the introduction of coupons.
Oleg Ustenko, adviser to the head of state on economic issues, came up with similar ideas. At the same time, the reduction or abolition of VAT on products is not planned, since, according to the official, this could lead to an increase in expenses for tax administration and hit competition between manufacturers and sellers.
The presidential adviser also noted that the authorities are considering various options for helping the population - in particular, it could be compensation payments due to price increases or the issuance of grocery checks (as is done in the United States).
Many talk about the worsening of the situation.
policy
country. So, according to the former Prime Minister and the head of the Batkivshchyna party, Yulia Tymoshenko, Ukraine may experience "famine like in Africa." The head of the political council of the Opposition Platform - For Life party, Viktor Medvedchuk, believes that the country is in danger of an imminent economic and social collapse.
Meanwhile, the fastest growing rates in Ukraine are tariffs for housing and communal services. So, over the past year, payments for gas increased by about 74 percent, electricity - by 35 percent, sewage - by 20 percent, water and heating - by 11 percent.
Food producers in Ukraine are also pessimistic. Some businessmen believe that a further rise in gas prices will lead to the closure of many enterprises and a shortage of products.