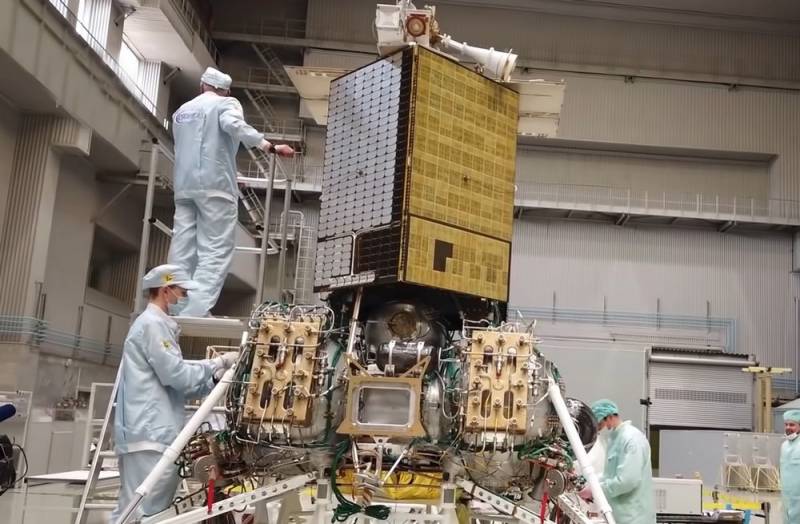 2021 for Russia turned out to be rich in positive events. However, the upcoming 2022 promises to be no less interesting. What important projects are expected to be implemented in our country this year?
Let's start with what will be created "on earth". Thus, the design of six small towns will begin in Siberia, the construction of the first metro line will start in Krasnoyarsk, the implementation of the SKIF scientific megaproject will begin in Novosibirsk, and the longest (23 km) coal conveyor in the country will be built on Sakhalin.
The first unmanned dump truck from the KAMAZ concern will be tested in Kuzbass. In addition, the company will deliver the first batch of water buses to Moscow.
An unmanned electric train with the third level of automation will be launched in Tatarstan. This means that the driver will be in the cab, but will no longer be directly involved in driving the locomotive.
Finally, the army will not stand aside either. This year, work on the modification of the Pantsir-SM-SV air defense missile system on a tracked chassis for the Ground Forces and the Airborne Forces will be completed.
The year 2022 will be no less eventful for Russia in the air. It is expected that the Baikal light aircraft will make its first flight. In addition, the first Tu-160M ​​missile carrier assembled "from scratch" is to take to the air.
As early as this year, the Ka-62 civilian helicopter and the Il-114-300 liner should go into production, and in the Khanty-Mansiysk Autonomous Okrug they will test the delivery of mail by drones.
However, the most significant event "in the air" will undoubtedly be the first test launch of the newest liquid-propellant heavy intercontinental ballistic missile "Sarmat".
As for the events "on the water." In 2022, the Russian Navy will receive the Anatoly Shlemov project 12700 mine defense ship and the Viktor Veliky project 22160 patrol ship, and the Belgorod nuclear submarine (Poseidon carrier) will complete state tests.
In Yakutia, the construction of the Zhatai shipyard will be completed, and work will also begin on the construction of a bridge across the Lena River.
In addition, the unique ice-resistant self-propelled platform "North Pole" will be handed over to the customer, and Shipyard "Vympel" will start building high-speed passenger hydrofoil catamarans.
Finally, "in space". In 2022, Roscosmos intends to carry out 31 launches, including two launches of Angara family rockets. By the way, fire tests of the RD-191M engine designed for the heavy version of the aforementioned rocket will begin this year.
Among the space missions of our country, it is worth noting the launch of the Luna-25 automatic interplanetary station and the launch of the first navigation satellite of the new generation Glonass-K2 into orbit.
In general, the year is expected to be interesting and eventful.