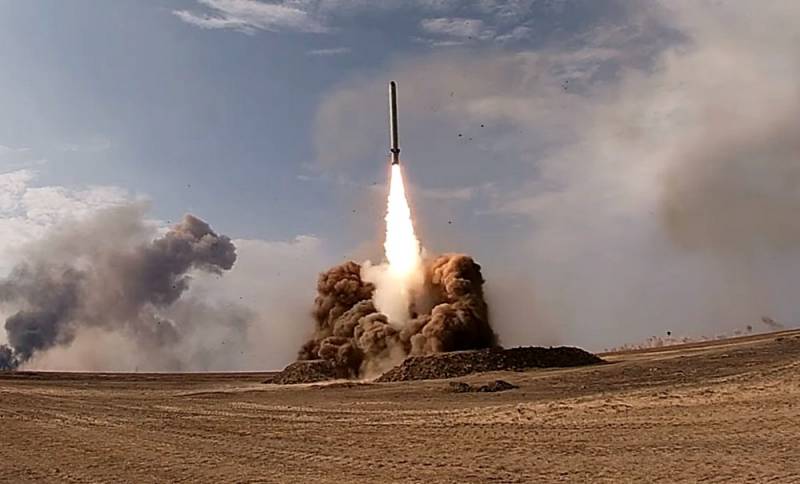 On Wednesday, January 12, a meeting of the Russia-NATO Council will take place. On the eve of this event, Deputy Foreign Minister of the Russian Federation Sergei Ryabkov announced the increased role of Moscow in the European and world
policy
and called on the Alliance to take into account the new realities.
Even a layman understands that demanding concessions from Russia ... will no longer work. NATO needs to collect money and go to the borders of 1997
Ryabkov stressed.
At the same time, the deputy minister noted that the Western bloc has been trying for several decades to push Russia back into secondary roles and undermine its security. Now, after Moscow's return to the first roles in solving global problems, the West is no longer able to dictate its terms to the Russian Federation.
Sergei Ryabkov recalled that Russia will continue to insist on guarantees of its own security. The United States, with the support of its European satellites, is trying to throw the Kremlin out of balance and hardly accepts the position of the Russian side.
Earlier, the vice-speaker of the Federation Council, Konstantin Kosachev, expressed the idea that negotiations between Russia and NATO will end with a visible result if the members of the Western bloc and the Russian Federation discuss on equal terms.