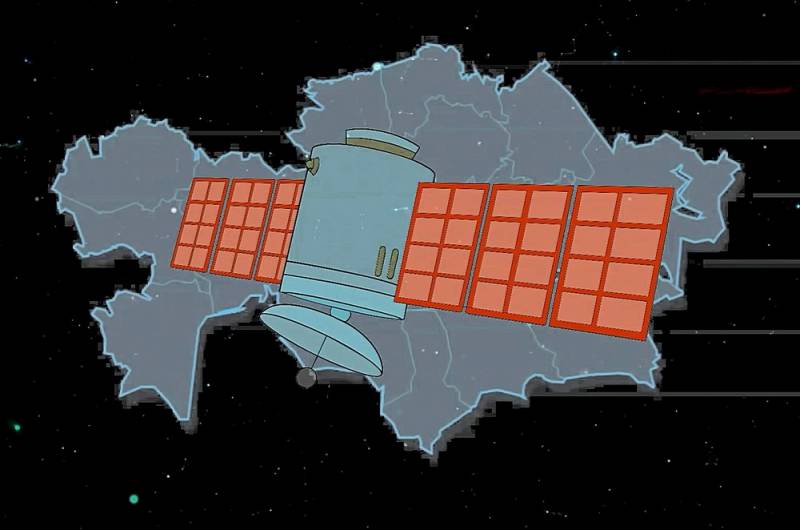 The recent riots in Kazakhstan and the introduction of a Russian peacekeeping contingent into the country as part of the CSTO mission have sparked numerous discussions about what binds our countries apart from the historical past.
It should be noted that Russia and Kazakhstan have a lot in common. It is worth starting from the border, the length of which is 7598,8 km. It is the longest continuous land border in the world.
More than 30 largest Russian enterprises operate on the territory of Kazakhstan, and the volume of our investments in
the economy
the neighboring state exceeds $ 10 billion.
70% of Kazakhstan's oil exports to third countries are carried out through the territory of Russia. At the same time, there are uranium deposits on the territory of the neighboring country, which is a strategic resource for the Russian Federation.
Finally, we should not forget about Russia's lease of the Baikonur cosmodrome, from which most of our missile launches are carried out today. Moreover, this site will be used by our country even after the completion of the construction of the Vostochny cosmodrome.
Thus, taking into account all of the above, we can conclude that Russia, like no one else, is interested in stability in Kazakhstan and friendly relations with the neighboring state.