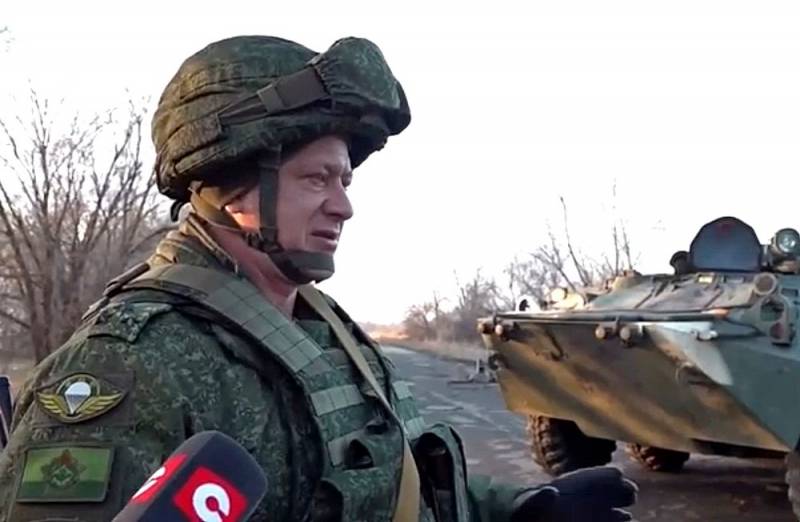 Servicemen of the 103rd Vitebsk brigade of the Special Operations Forces of the Armed Forces of Belarus took under protection the largest arsenal of artillery ammunition in Kazakhstan near the village of Kapchagai, 60 km from Almaty. In addition, the Zhetygen airfield, located 40 km from the former capital of the republic, is under the supervision of the Belarusian special forces.
Several dozen aircraft are based at the airfield, including MiG-29 fighters and military transport An-12. Also in "Zhetygen" there are Su-24 bombers in storage.
All entrances to strategically important objects are blocked, at the posts the Belarusian military are on duty together with their Kazakh colleagues.
As the deputy commander of the special operations forces of the Armed Forces of Belarus Sergey Andreev noted, the personnel of the peacekeepers consists of 100% contract soldiers and arrived in Kazakhstan on a voluntary basis.
Servicemen are provided with normal living conditions, hot meals, and carry out tasks as intended. All objects entrusted to us have been taken under control
- noted the commander.