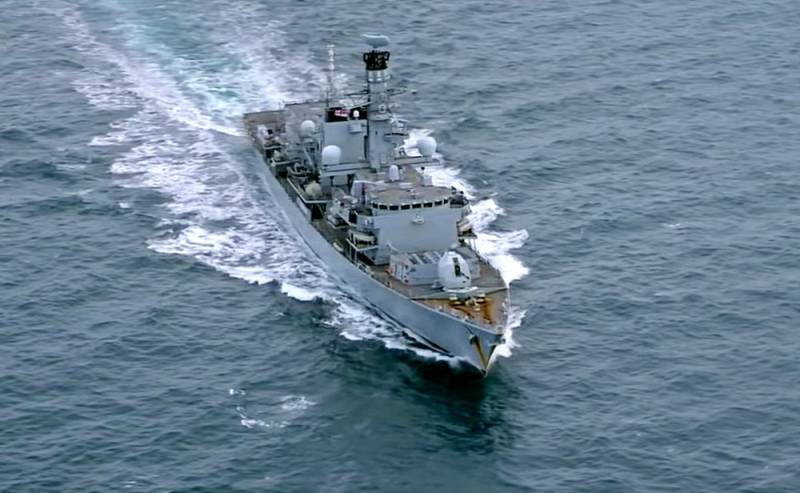 Late last year, a Russian submarine collided with the British frigate Northumberland in the Atlantic Ocean 200 km north of Scotland. The boat touched the sonar launched by the ship, which was in tow.
What the hell is that ?! What have we crashed into?
- Reacted the Royal Navy military after the collision, as shown in the show "Warship: Life at Sea" British TV company.
It was planned to use the sonar to search for a Russian submarine, but the submarine "found" it faster. As a result of the collision, the cable of the device, studded with hydrophones, wound around the hull of the submarine ship. According to British tabloid The Sun, Northumberland was no longer able to continue its mission and was forced to go to the dock for repairs - the impact caused significant damage to the locator.
According to some military personnel, what happened off the Scottish coast was no coincidence. This does not exclude minor damage to the Russian submarine.
Meanwhile, at the end of December, sources reported on the British frigate HMS Westminster, cruising in the North Sea near the Shetland Islands. The frigate is designed to keep an eye on Russian ships returning to base in Severomorsk on the eve of Orthodox Christmas.