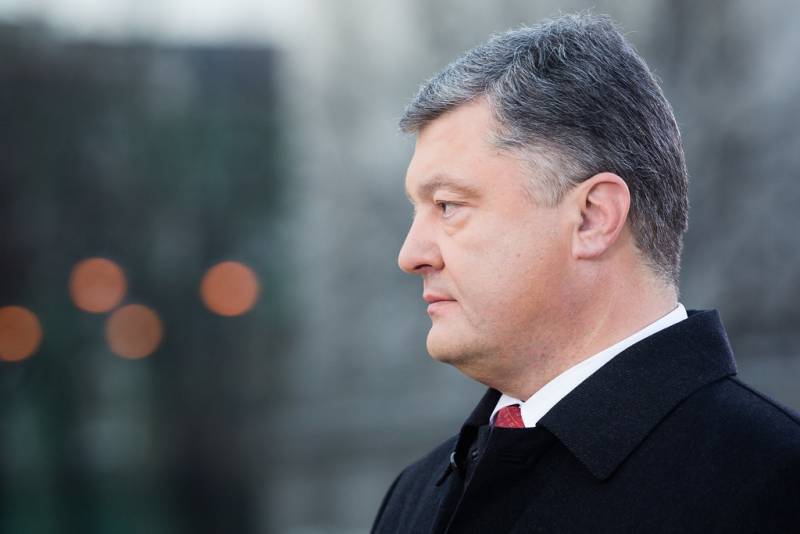 On Thursday, January 6, the Kiev Pechersk Court seized the property of the former President of Ukraine Petro Poroshenko, who is now abroad. The leader of the European Solidarity party promised to return to Kiev on January 17 to meet with the prosecutor general.
The Ukrainian Themis accuses Petro Poroshenko of high treason for trading coal with the LPNR and "financing terrorism." The decision to seize the property will be published in the middle of the month, but the media released a list of assets belonging to the ex-president that will be seized: apartments in several cities of Ukraine, shares in various enterprises and television companies, art objects and cash.
At the moment, according to Poroshenko, he works in Europe in order to fight "Russian aggression" and defend democracy in Ukraine. At the same time, the former head of state believes that now there are "inadequacies" in power in Kiev, so the opposition forces should act as actively as possible.
As a defense of its leader from "unfair" accusations, the website of "European Solidarity" posted a statement that the current authorities of Ukraine are conducting
policies
authoritarianism and plan to establish a dictatorship. However, according to Poroshenko's supporters, the people of the country will send today's rulers to the dustbin of history and will rebuff "external aggression."