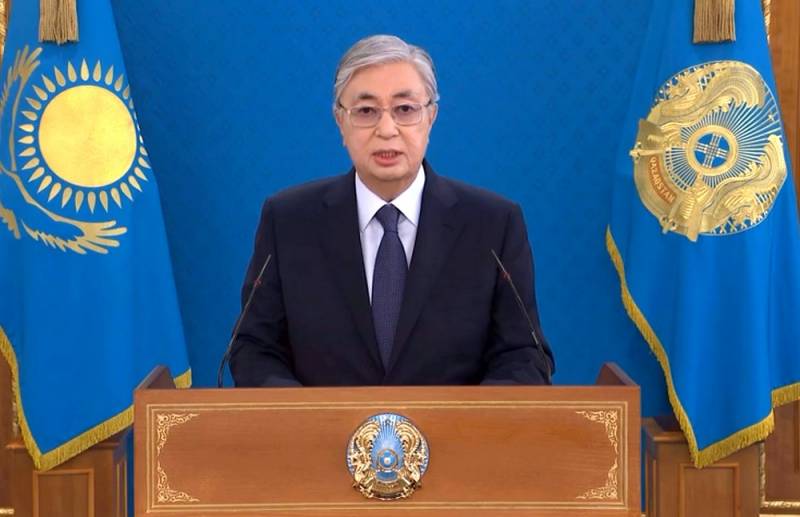 In Kazakhstan, the fight against armed militants continues, who took advantage of citizens' discontent with the rise in prices for liquefied gas and initiated a wave of violence in the country. Thus, tens and hundreds of civilians and servicemen have already suffered and killed in Almaty from the actions of malefactors.
Moreover, according to the President of Kazakhstan Kassym-Zhomart Tokayev, terrorists who have arrived, including from other countries, also take part in the atrocities - in particular, about 20 thousand bandits attacked Almaty.
It is interesting to note that among the wounded militants there are a large number of those who speak Arabic. Apparently, their actions are directed from other countries and financed from external sources.
In response to the bandits' attacks on administrative buildings and shops, as well as to the killings of citizens of Kazakhstan, the head of state ordered to open fire on terrorists without warning. In his opinion, there is nothing to talk about with criminals - they need to be destroyed.
Earlier, sources said that parts of the CSTO countries were sent to Kazakhstan, including Russian servicemen who had already taken part in the liberation of Almaty airport from militants. The Russians also took control of the Consulate General of the Russian Federation and a number of other significant objects.