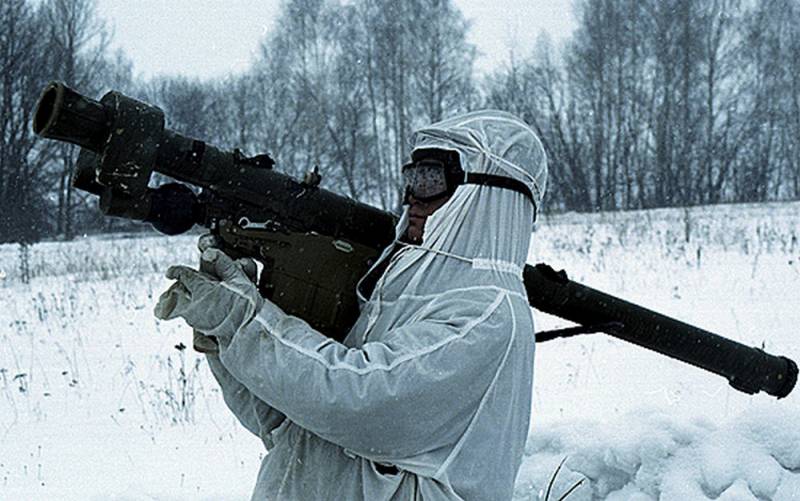 During the riots in Kazakhstan, radicals in Almaty seized six Igla portable anti-aircraft complexes from the arsenal of the country's National Security Committee. The incident was reported by the VChK-OGPU telegram channel.
At the moment, the location of the combat systems is not known, the search for them continues.
On Wednesday, January 5, about a hundred attackers, armed with stones and metal rods, initiated an assault on the building of the Committee. In addition to MANPADS, body armor, cartridges and other types of weapons fell into the hands of the attackers.
The next day, the security forces carried out an operation against the outrageous protesters. The militants were rounded up in the center of Almaty and surrounded by armored personnel carriers. Shortly thereafter, a firefight began, and after a while the military left the square, in which only a small group of protesters remained.
The Kazakh authorities are taking steps to resolve the situation. So, on Friday, January 7, a meeting of the counter-terrorism headquarters was held in Nur-Sultan, during which the country's President Kassym-Zhomart Tokayev announced the start of the anti-terror operation. Earlier, the head of state called on the CSTO countries to provide assistance to Kazakhstan in establishing constitutional order in the country.