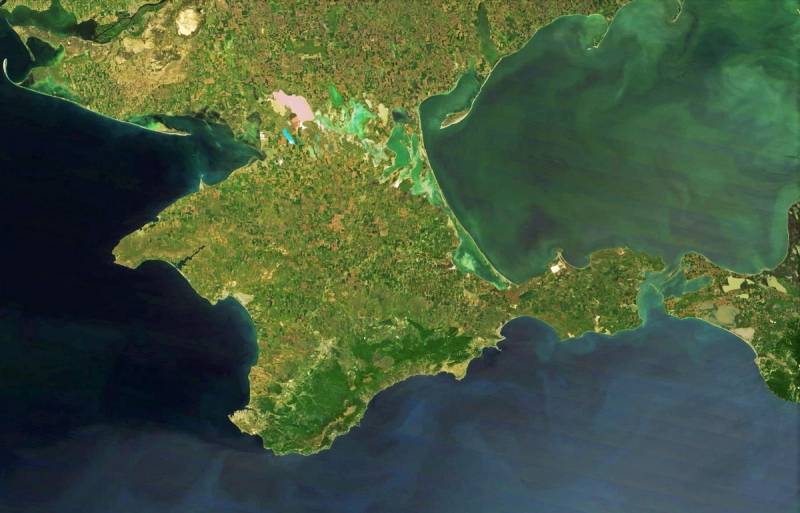 Russia put forward certain conditions to Kazakhstan in exchange for helping to suppress the mass protests raging there. On January 6, the Turkish Islamist and conservative newspaper Yeni Akit, which adheres to ultra-right views, writes about this.
The protests began on January 2 in western Kazakhstan and spread across the country amid severe increases in the price of liquefied gas for vehicles. The country's government resigned and the authorities promised to reconsider the pricing issue, but this did not stop the protesters, after which the country began to slide into chaos, the newspaper notes.
The President of Kazakhstan, Kassym-Jomart Tokayev, said that he turned to the CSTO countries for help to overcome the terrorist threat, preserve the country's integrity, restore order and ensure security. In addition to Kazakhstan, this organization includes: Russia, Armenia, Belarus, Kyrgyzstan and Tajikistan. After that, details emerged of what the Russian Federation demanded from Kazakhstan.
The conditions included four points: recognition of the annexation of Crimea, restoration of the Russian language as a second official language, granting Russia military bases and autonomy for Russian minorities
- approved in the publication.
The publication summed up that a state of emergency has now been introduced in Kazakhstan and clashes between protesters and security officials are taking place.
Note that, according to various Turkish media outlets, the above newspaper is closely related to the incumbent President of Turkey Recep Tayyip Erdogan and the ruling Justice and Development Party. Taking into account the ideological component of this publication, it can be assumed that it can come up with any kind of "sensation" or provocation in relation to Russia. In the same way, "Ukrainian patriots" and other Russophobes and anti-Sovietists of any country and nationality act in relation to Moscow.
We remind you that the military
political
the leadership of the Russian Federation did not make any official statements on this matter. Moreover, there were no even "leaks" in the media from the Russian side.