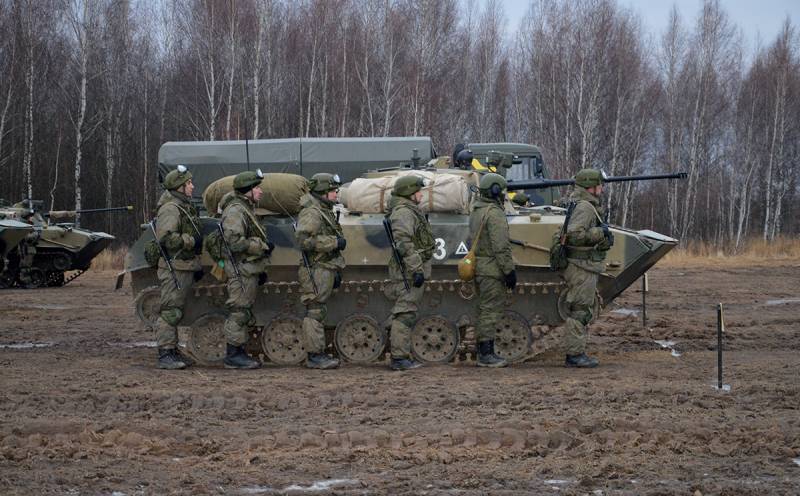 On January 6, Russia began to send a military contingent to help Kazakhstan to participate in a peacekeeping mission as part of the CSTO collective forces on the territory of this country. For several days in this Central Asian state it is very restless, radicals are killing and maiming law enforcement officers, robbing banks and shops, burning down administrative buildings and destroying various infrastructure facilities.
The Zvezda TV channel showed how the paratroopers of the 31st separate guards air assault order of Kutuzov of the second degree of the brigade (military unit 73612) were assembled in Ulyanovsk for subsequent dispatch to Kazakhstan. The video footage shows various military
technique
and foot soldiers of the specified 31st Guards. odshbr.
Before that
сообщалось
how armored vehicles and vehicles of Russian paratroopers from other units are moved to the Chkalovsky airfield (Moscow region) to be loaded onto VTA aircraft of the Russian Aerospace Forces.
Note that earlier about the possible participation of the 31st Guards. The oshbr was not mentioned in this peacekeeping mission. We remind you that on January 6, the CSTO, at the request of Kazakhstan, made a decision
direct
collective peacekeeping forces to this country-member of the organization. They should include units of the Armed Forces of Russia, Belarus, Armenia, Tajikistan and Kyrgyzstan.