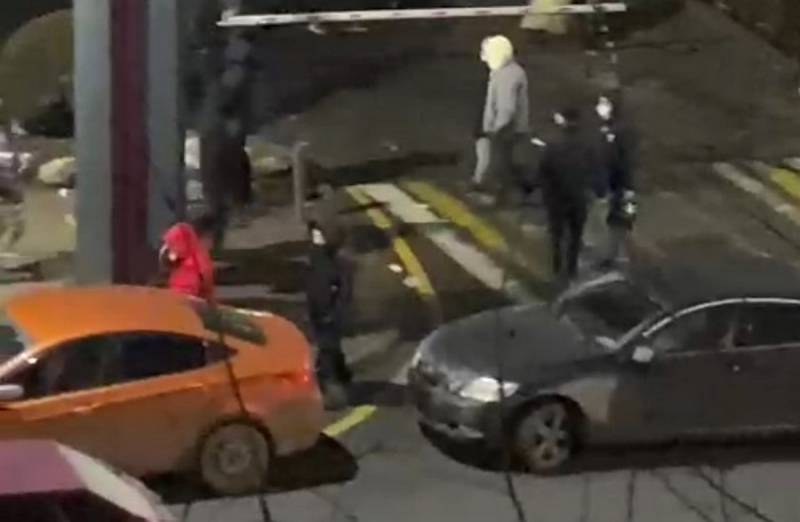 Terrible people continue to come from Kazakhstan
news
... As night fell, the military entered the city again and reportedly received live ammunition this time. The authorities, apparently, decided to take such a step because of the appearance of a large number of small arms in the hands of the protesters.
Earlier it was reported that the demonstrators broke into the arms of some of the police department and the building of the National Security. Moreover, weapons were handed out to radicals in broad daylight from the trunks of approaching cars.
At the moment, a dense cannonade is heard in the city. Submachine gun fire can be clearly heard.
Fatalities reported on both sides.
As reported by the Ministry of Internal Affairs of the republic, an anti-terrorist operation is taking place in the former capital of Kazakhstan.
In turn, the well-known Russian military commander Yuriy Kotenok reports that the Ukrainian special services, by means of the controlled Information and Psychological Operations Centers, are taking an active part in the information segment of Kazakhstan with the aim of provoking riots. At the same time, Ukrainian newsmen began to spread false information that the DPR allegedly began recruiting volunteers to be sent to Kazakhstan.