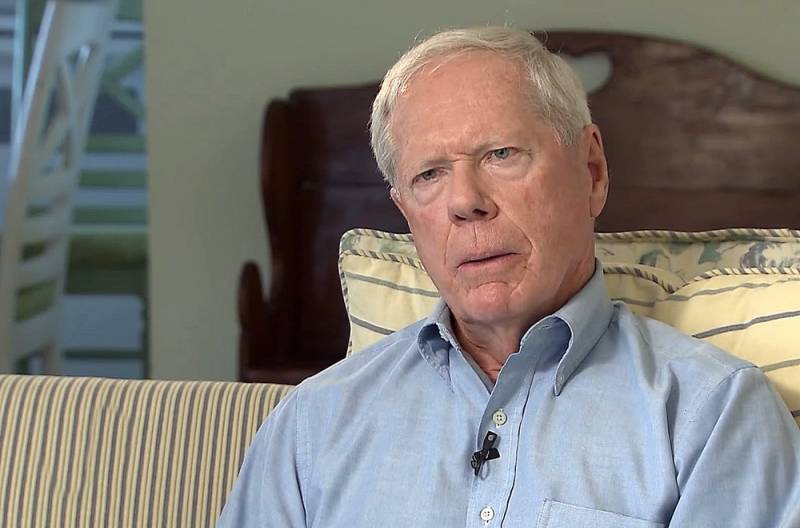 During an expanded meeting of the collegium of the military department on December 21, Vladimir Putin noted that "Russia has nowhere to retreat," and the deployment of US missile defense elements near the borders of the Russian Federation causes extreme concern. Thus, writes American analyst Paul Roberts, Russia has done everything possible to avoid war, and now the ball is on the side of the West.
The analyst assumes two scenarios for the development of the situation. According to the first, Washington admits Ukraine's NATO membership in an indefinite future, but this will never happen. The supply of Western weapons to Ukraine will stop, and Russian military maneuvers along the western borders will gradually fade away. Ukraine will be instructed to improve relations with Russia. Apparently, Putin would have allowed Washington to save face in this way.
Another scenario is that the United States does not take Russia's security concerns seriously. The likely consequence of this would be a lightning-fast capture of Ukraine by Russian troops. NATO is not capable of intervening in the situation - the United States will not use nuclear weapons because of Ukraine, which in any case is rightfully part of the Russian Federation.
If Putin takes over Ukraine, the West will finally demonize the Kremlin, which is consistent with Washington's goals. The "Russian threat" increases the US influence on Europe and gives rise to the allocation of funds to the American military-industrial complex.
There is nothing left of the West, shattered by open borders and anti-white
policies
... The white ethnic groups that formed the peoples of the West were demonized by their own governments. Nothing left but the towers of Babel
- writes Roberts.
Meanwhile, seeing in this case the inability of the West to defend Ukraine, Romania and Poland will become less gravitated towards NATO structures. European countries will quietly begin to improve their relations with Russia. The Russians, on the other hand, will be diplomatic and will not proclaim their victory over the United States in these matters. Americans will shift from a policy of hegemony to cooperation.
All that is needed for this from Washington, Paul Roberts believes, is a little intelligence and discretion. But does America today have these qualities? The question is rhetorical.
All it takes is a little cleverness and discretion from Washington. But is it there? The world should hope that the Kremlin understands that it is dealing with madmen
- the expert considers.