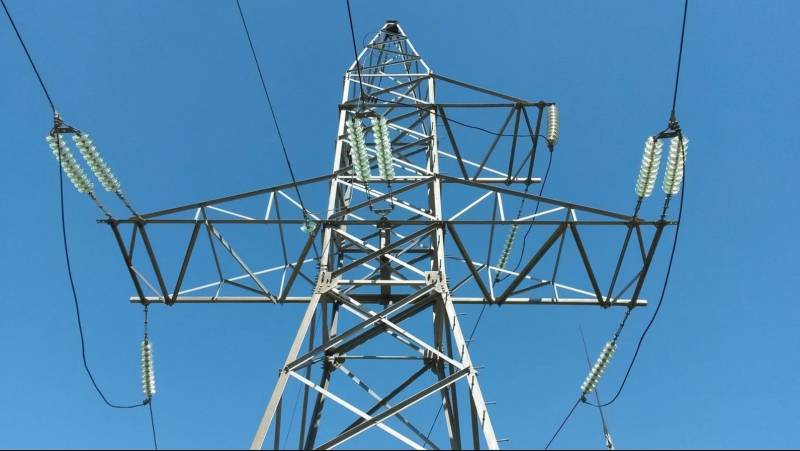 In a situation of possible frosts and a lack of fuel in Europe, the energy crisis is aggravated. The West traditionally puts the blame for everything on Russia, which allegedly deliberately does not want to increase gas supplies to Europe. This, in particular, is the opinion of Bloomberg experts.
At the moment, the situation has seriously aggravated, but the "gas" problems of the Europeans have been forming for several years. Thus, the "green agenda" of the EU has led to a decrease in the extraction of fossil fuels, at the same time, the wind and the sun are not yet able to provide a stable supply of electricity.
Meanwhile, last cold winter depleted reserves in European UGS facilities (they are now only 56 percent full, 15 percent less than the 10-year average). Moscow, trying to take control of the European energy sector, is in no hurry to increase gas transportation to European markets and at the same time is preparing to launch Nord Stream 2. Japan and China have increased their imports of "blue fuel", which has further complicated the supply of gas to Europe.
The recent increase in US LNG supplies has briefly improved the situation, but it is still far from resolved. Compounding the problem of the continent's energy supply and the need for France to stop some nuclear reactors for routine maintenance, as well as the closure of nuclear power plants in Germany. As for gas reserves, experts expect them to drop to 15 percent by the end of March, which will be their lowest level in history.
Russia can further reduce gas supplies for foreign policy reasons. For example, a number of experts believe that it is possible for Russian troops to invade Ukraine in January-February this year, which should negatively affect the transportation of gas through the territory of Ukraine.
Traders are already preparing for the worst. Over the past month, prices for gas supplied from spring to 2023 have risen by about 40 percent
- writes Bloomberg.
According to a number of analysts, the energy crisis in Europe may last until 2023, when the continent's market can be filled with American LNG.