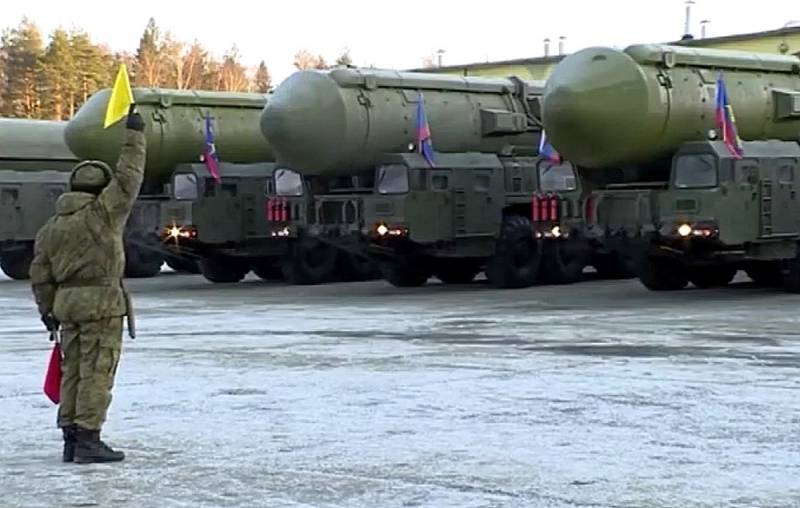 Ahead of the upcoming talks on January 10 in Geneva on security issues between Russia and the United States, experts from the French newspaper Les Echos suggest that Moscow plans to declare its increased role in the world. Discussions at the Geneva meeting will go far beyond the discussion of the "Ukrainian question".
Vladimir Putin, most likely, will try to demonstrate the increased geostrategic role of Russia, which puts it on a par with the United States in solving global problems. Moscow managed to achieve this through military pressure on Ukraine, raising demands for its own security and opening a diplomatic dialogue.
The new role of Russia, in particular, is indicated by its choice in favor of using high-precision modern weapons systems instead of more massive, but outdated complexes. Thus, high-speed missiles sharply reduce the reaction rate of countries under fire due to a decrease in flight time. Until now, only the United States possessed such weapons. The Russian Federation has also demonstrated its growing power during the testing of anti-satellite weapons.
Putin wants people to understand that Russia has regained its former power after the strategic decline that followed the collapse of the USSR in 1991
- French experts indicate.
Thus, the forthcoming dialogue with NATO and the United States will remove the Russian Federation from the status of a regional state, which Obama believed it to be, and turns it into a superpower. At the same time, Europe is assigned a secondary role, since the EU members will practically not take part in the upcoming discussion.
All this will allow the Kremlin to solve three main tasks: to make the West come to terms with the current status of Crimea and the "Russian" Donbass, to induce NATO to abandon its eastward expansion and send a signal to the world that European security issues will be resolved in Moscow and Washington.