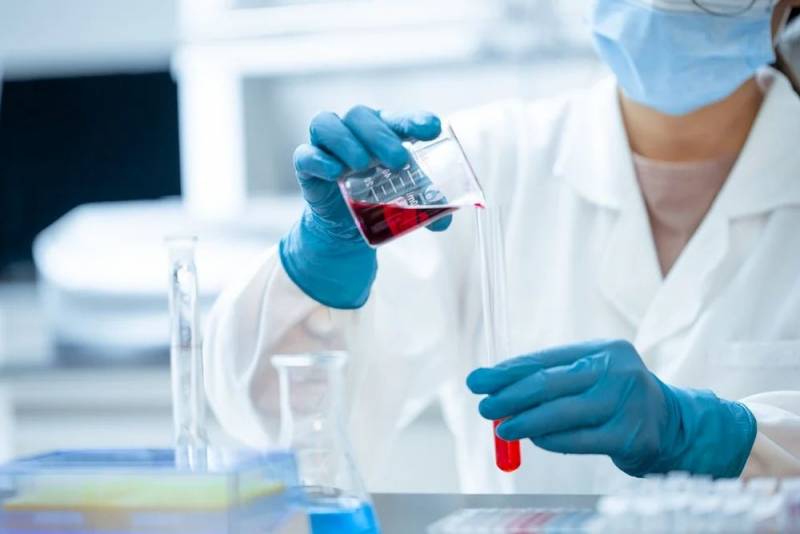 Late November in the West
sounded the alarm
and began to urgently prepare for an offensive against humanity of another type of dangerous coronavirus SARS-CoV-2 - strain B.1.1.529 "omicron", which was identified in South Africa. Now specialists from the Mediterranean Institute of Infectious Diseases (IHU Mediterranee Infection) in Marseille (France) have identified a new strain - B.1.640.2 in French tourists who brought it from Cameroon.
Now the new strain is spreading across the south of France. Scientists have found that the new version of COVID-19 contains 46 mutations, but there is still no data on its level of threat or infectivity. The worst thing is that scientists cannot predict the appearance of new strains; they are only able to state the fact that a new one has appeared.
It is assumed that B.1.640.2 is more dangerous than the omicron, which had "only" 32 mutations. At the same time, virologist Alexander Chepurnov predicted the appearance of a supercoronavirus earlier, in which there will be many more mutations. Even recombinations with other strains are possible, and one of the newest properties of the coronavirus has already become that it was able to receive an insert of a certain cold virus.
On January 4, WHO expert Abdi Mahamoud told reporters at a briefing that the World Health Organization has been monitoring B.1.640.2 since November after a signal from French specialists.
We have three types of strains: Traceable, Interest and Concern. So we have been tracking B.1.640.2 very closely since November, as well as two of its sub-variants
- he specified.
On the same day, the US authorities announced that the COVID-19 incidence record was updated in the country per day - more than 1 million cases of infection were detected. Before that, 590 thousand people fell ill in the United States per day.