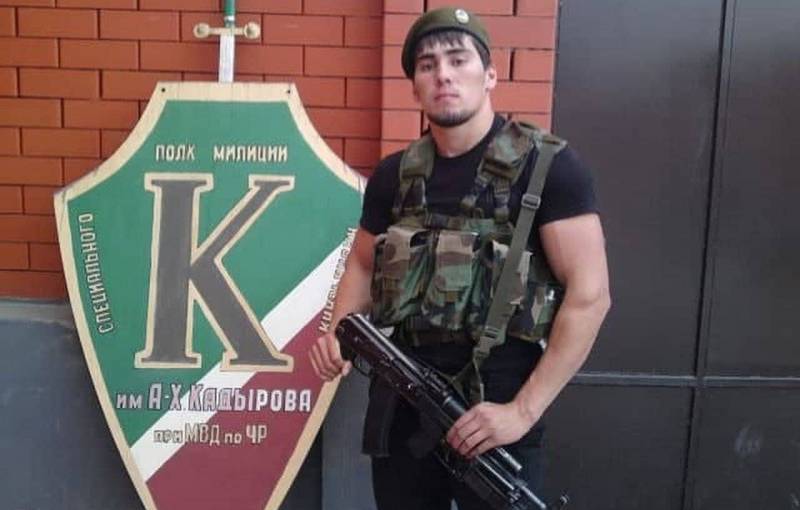 Recently, the assistant to the commander of the Akhmad Kadyrov regiment (part of the Russian Guard) Captain Ilyas Soltaev on his Instagram page
call
Russian military "occupiers", referring to the events of 1994. Now the commando explained that he spoke negatively not about the Russian army as a whole, but about individual war criminals.
He stated that he is an employee of the law enforcement agencies of the Russian Federation, protects order on the territory of the Chechen Republic and fights terrorism.
Monstrous Yeltsin
policy
and the criminal policy of the Ichkerian leadership led to a real massacre. Ordinary people suffered in it, and not only Chechens, but also Russian civilians. And for me, terrorists and war criminals, about whom I spoke in my post, are one and the same. And those who started to throw complaints about this publication, I called pigs. The war does not lead to anything good and it was necessary not to send complaints, but to express their position or ask me what I wanted to say with my post. Those trying to distort my words and inflate an interethnic conflict out of them can calm down, not a single bad word was said by me to the representatives of any nation
- he said.
Soltaev added that the Russian Federation is a multinational country. People of different nationalities serve in the Czech Republic, with whom they maintain friendly relations. Over the past years, representatives of different peoples, whom he considers heroes, have given their lives in the Chechen Republic. Therefore, there is no need to look for Russophobia or something like that in his post. He stressed that his impartial statements concerned only war criminals, and not the RF Armed Forces, and he remains unconvinced.