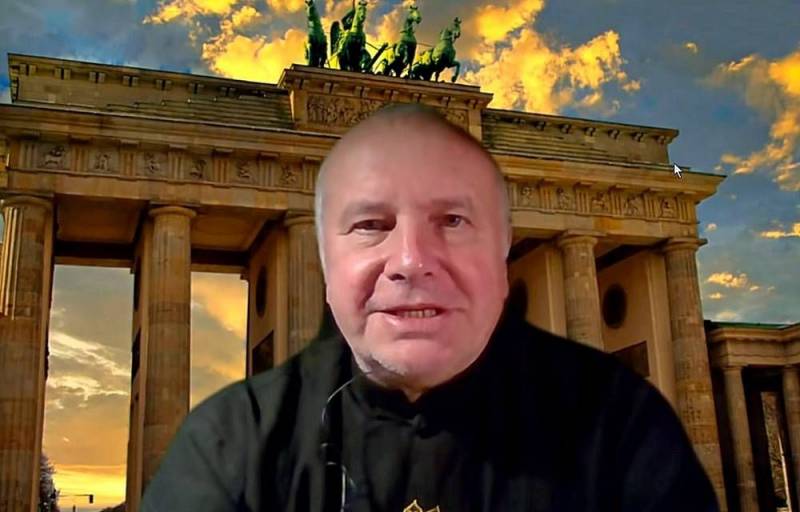 Russian diplomacy began 2022 with certain successes. German political scientist Alexander Rahr wrote about this on January 3 on his Telegram channel.
He noted that all five permanent members of the UN Security Council, with the right of veto, made a joint major statement. It concerned the non-proliferation of nuclear weapons and the "impossibility" (inadmissibility) of an atomic war. In his opinion, this was the answer to those madmen who have recently been talking about victory in a local nuclear conflict.
Rahr stressed that the next step towards rapprochement of the main planetary five countries could be an impetus to the formation of a new multipolar world order, which was previously voiced by Russian President Vladimir Putin. He added that such a moment should not be missed.
The initiative of the "world government" - who are the permanent members of the Security Council, the winners in World War II - can contribute to de-escalation around Ukraine
- he specified.
Second good
news
Rahr called the desire of German Chancellor Olaf Scholz to hold a personal meeting with the Russian President in the near future. And even before talking face-to-face with his American colleague Joe Biden. The political scientist believes that Berlin has decided to improve relations with Moscow and this is a very encouraging signal.
Some of the liberal elites in the West are furious. Are angry with their superiors. Instead of "punishing" Russia, Western leaders are preparing for a dialogue with Russia
He summed up.