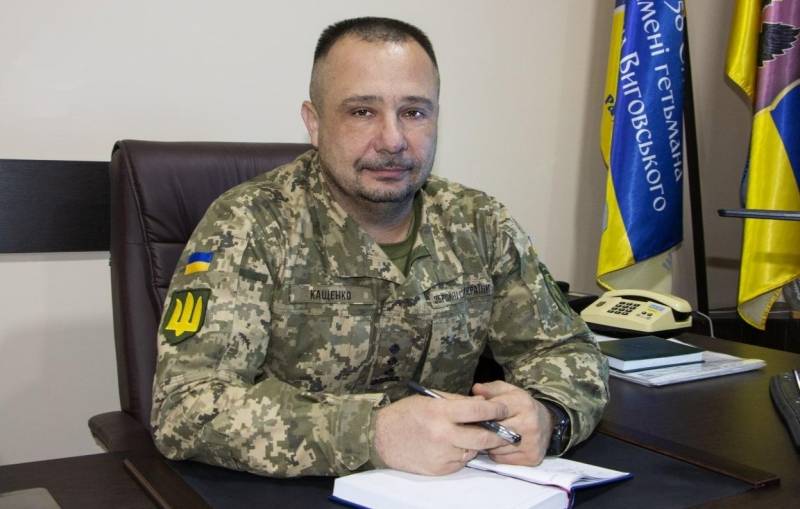 The commander of the 58th Motorized Infantry Brigade of the Armed Forces of Ukraine Dmitry Kashchenko spoke about the combat qualities of the Russian-made Orlan drones in Donbass, as well as about the salaries of the Ukrainian Armed Forces soldiers in the combat zone on the contact line in eastern Ukraine.
In an interview with the Ukrainian newspaper Voyskovoi kuryer Ukrainy after his return from Donbass, Kashchenko noted the "air component" - in particular, the Russian unmanned aerial vehicles "Orlan".
The working altitude of the UAV was raised to 5500-6500 m.We do not reach it at such altitudes, and its optics and navigation work in such a way that it cannot be extinguished by electronic warfare methods, and it carries out reconnaissance missions
- Dmitry Kashchenko stressed.
In addition, according to the commander, the Ukrainian military in the zone of military conflict in the east of the country receive about 30-35 thousand hryvnia (about 81-95 thousand rubles). At the same time, the soldiers do not have to allocate funds for food and uniforms, so there is practically nowhere for the soldiers of the Armed Forces of Ukraine to spend money. Thus, for nine months of service, a soldier, subject to careful attitude to spending, moderate alcohol consumption and discipline, can save 200-250 thousand hryvnias.